Get an Insight into the Mesmerising Land of Sri Lanka
In the Indian Ocean, another marvel of nature resides which is none other than Sri Lanka. Lush green valleys are what you get to see here along with an amazing blend of seafood. Sri Lanka is also popular for the mythological tales that are connected to it. Sri Lanka is one of those countries that has been mentioned in the pre-historic era in certain mythologies for a significant role in it. Since then, it has become a major tourist attraction for thousands of people all across the world. Sri Lanka is particularly an island country that is surrounded by the Indian Ocean. Enjoy the Mesmerising land of Sri Lanka.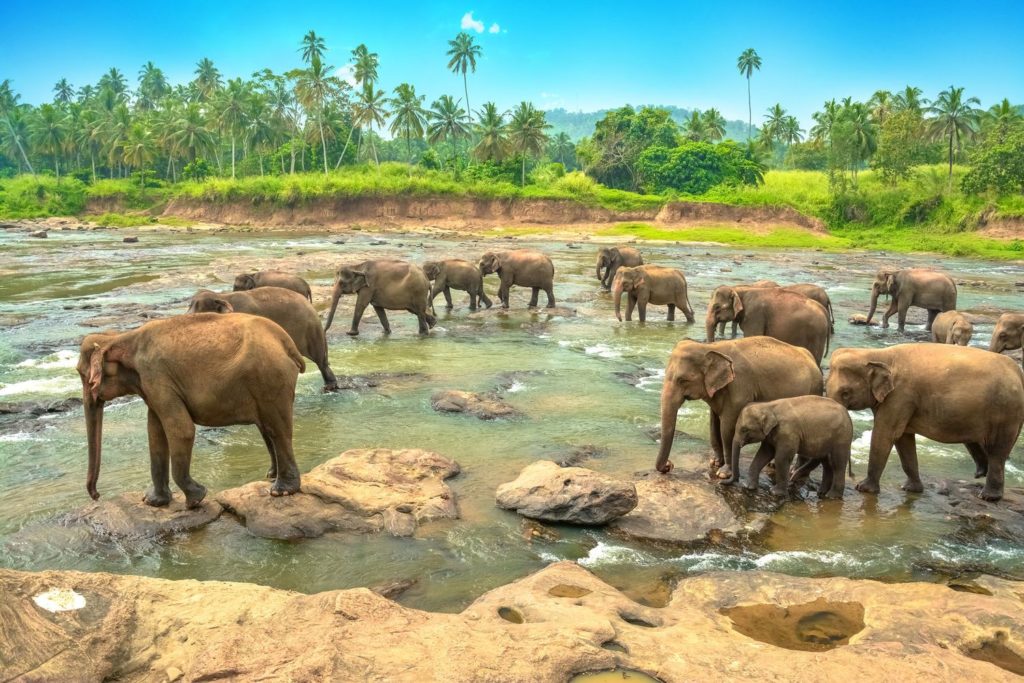 The fact that this island-country is extremely close to the gigantic Indian Ocean, makes it the hub for practicing, exploring, experiencing and observing the intriguing water sport activities. Certain water sports can be tried by everyone and it is bound to take all on another level of enjoyment and fun. Sri Lanka is surely one of the most captivating destinations to visit with your family as well as your friends. Ever wondered what makes it so captivating? Well, the answer is extremely simple, it's being surrounded by nature, amidst the dense forests and beautiful historic architectures.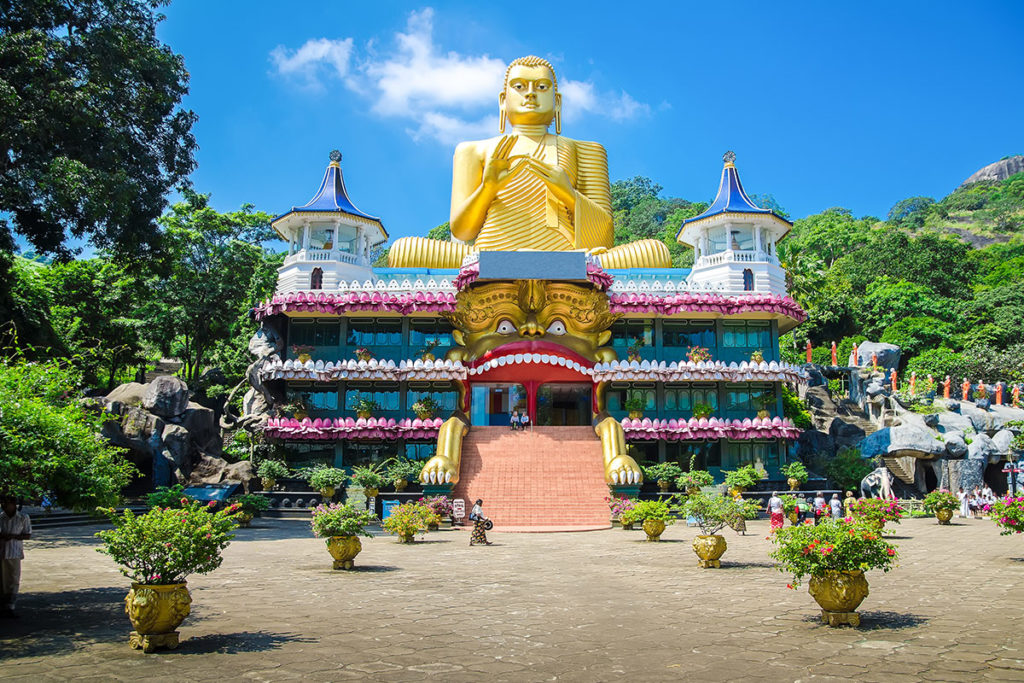 Multiple transportation options are available that connect Sri Lanka with other countries/cities/towns. Out of these, the waterways are the most excellent way to travel over here. The best route to Sri Lanka is undeniably through the waterways or cruises. Most of the travellers wonder whether or not Sri Lanka is a good option to travel, they should undoubtedly plan their trip to this breath-taking island-country with their family and spend some quality vacation over here.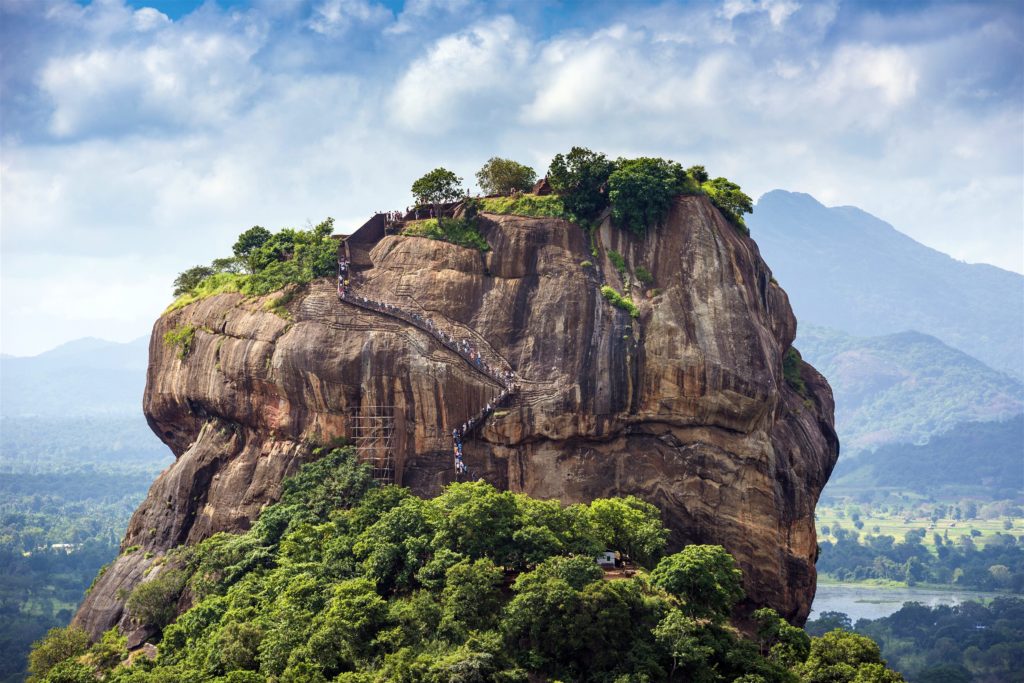 Sri Lanka comprises of some super-cool locations to check out. Some of these locations are connected with myths and legends that prevailed in ancient times. And these are a must-visit for all those people who have gone on an international tour or are planning to go on an international tour to Sri Lanka. Sigiriya, Yala National Park, Temple of the Sacred Tooth Relic, Dambulla Royal Cave Temple, Adam's Peak, Pinnawala Elephant Orphanage, Horton Plains National Park, Royal Botanical Gardens, Udawalawe National Park, Ravana Falls, and National Museum of Colombo, etc. are some of the must-visits over here. Go and explore the Mesmerising land of Sri Lanka.