Exploring the fascinating destination of Meghalaya
A fascinating destination for the travellers is none other than Meghalaya. The wanderers can find it all here, huge caves, dense forests, plus overwhelming weather. The capital city, Shillong is also worth visiting at least once in an entire lifetime. Meghalaya is a north-eastern state of India and one of the "Seven Sisters" as well. Meghalaya has been long known for its unmatchable beauty and the captivating scenarios that make it worth visiting. Being close to nature, tourists who come here get to connect with nature in the best way possible. All around here there are gigantic caves and waterfalls which will definitely blow your mind away. Exploring the fascinating destination of Meghalaya.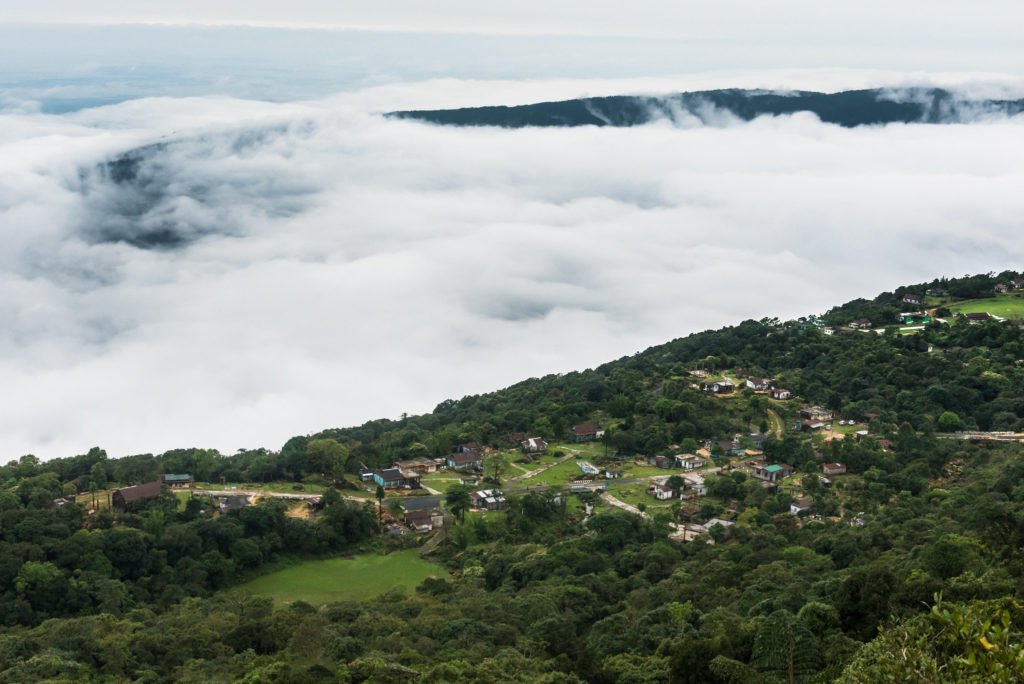 Meghalaya's geographical location makes it easier for travellers to explore the nearby areas of interest. No matter where you go, there is no place that would be as alluring as Meghalaya. Worldwide renowned as the "the abode of clouds", Meghalaya sure knows how to magnetize the tourists that come over here. There's more to this place than just buildings and technologies, and that's an abundance of nature, i.e. diversities of flora and fauna. Everything can be found over here and that's the reason which keeps the tourists hooked onto this state.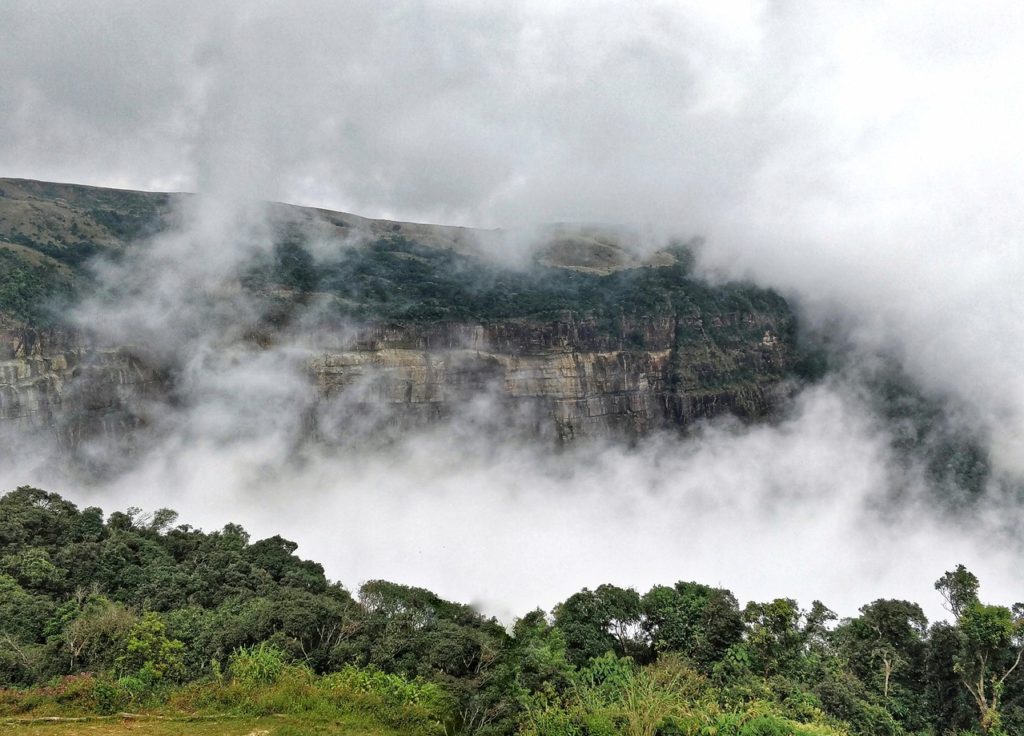 Those who need an escape from their boring and stressful life can easily plan a trip to India's most captivating state that is Meghalaya. A vacation trip to Meghalaya with your family or friends is bound to release the stress that's been in your mind for ages. There aren't many people who understand the magic of a good vacation with your loved ones, it can work wonders. Wondering how is that going to be possible, well not many people believe in nature and the power it has to heal the souls of the stressed ones.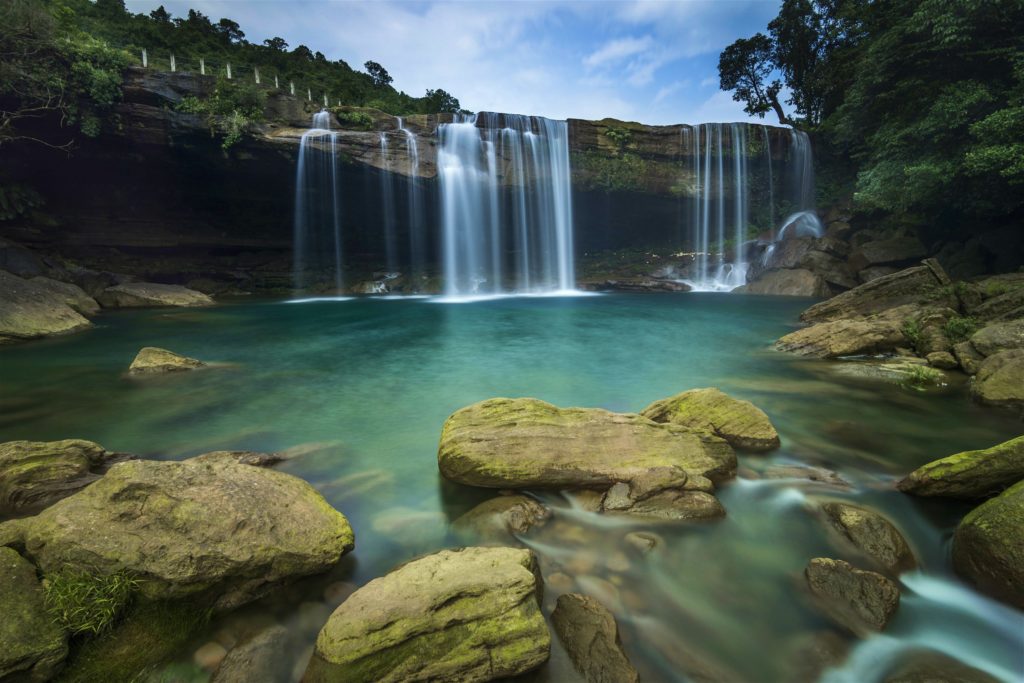 Some of the most alluring places that one must visit in Meghalaya are as follows: Nohkalikai Falls,Umiam Lake, Ward's Lake, Shillong View Point, Laitkor Peak, Mawsmai Cave Road, Don Bosco Museum, Double Decker Living Root Bridge, Dainthlen Falls, Laitlum Grand Canyon, Krang Shuri Waterfall, Seven Sisters Falls, Cherrapunji, Garden Of Caves etc. are but only some of the many places that one can visit and explore in Meghalaya. Meghalaya is home to some of the most incredible gardens, caves, and waterfalls. Together their sight makes the tourist feel as if they're in heaven. That is the amazing beauty of Meghalaya and with each passing day, the state is becoming more and more breath-taking.