Explore Varanasi: The Divine Destination
A city on the banks of the pious River Ganga is none other than Varanasi. Varanasi is also known as the hub for religious pilgrimage. Thousands of devotees gather here for worshipping the Holy Ganges. Shri Kashi Vishwanath Temple, Manikarnika Ghat, Ramnagar Fort are some of the attractions here. Varanasi is undoubtedly the holiest city which makes it the favorite destination for all the spiritual & religious people.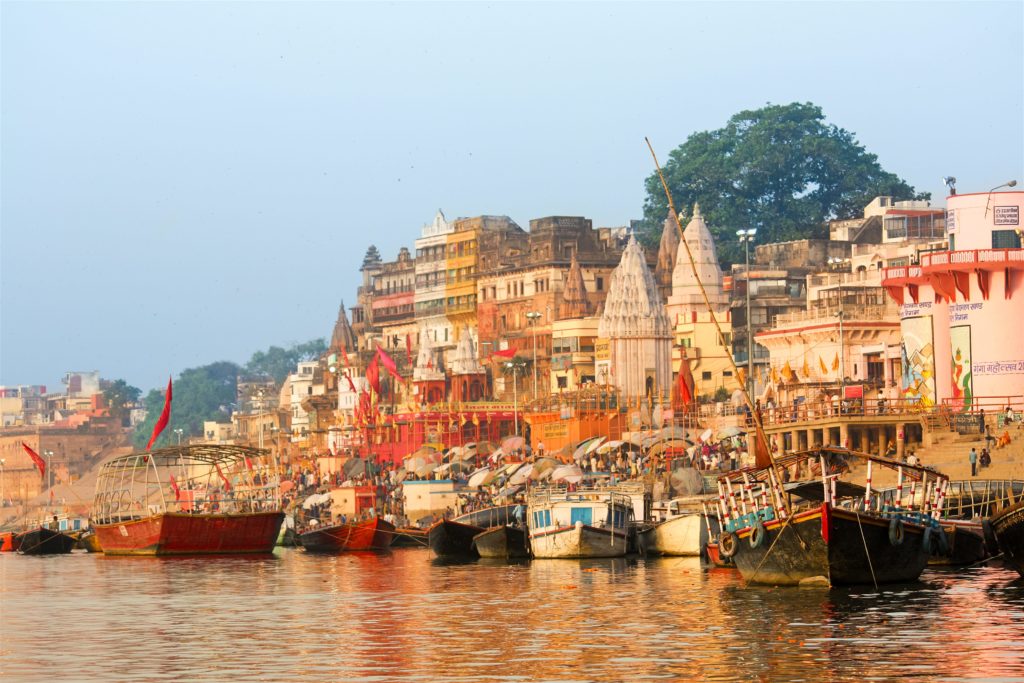 Varanasi welcomes more than millions of people towards it and serves as the major attraction for several others. Varanasi is super-cool for the youth as well, as it is home to the most historic university which is the "Banaras Hindu University".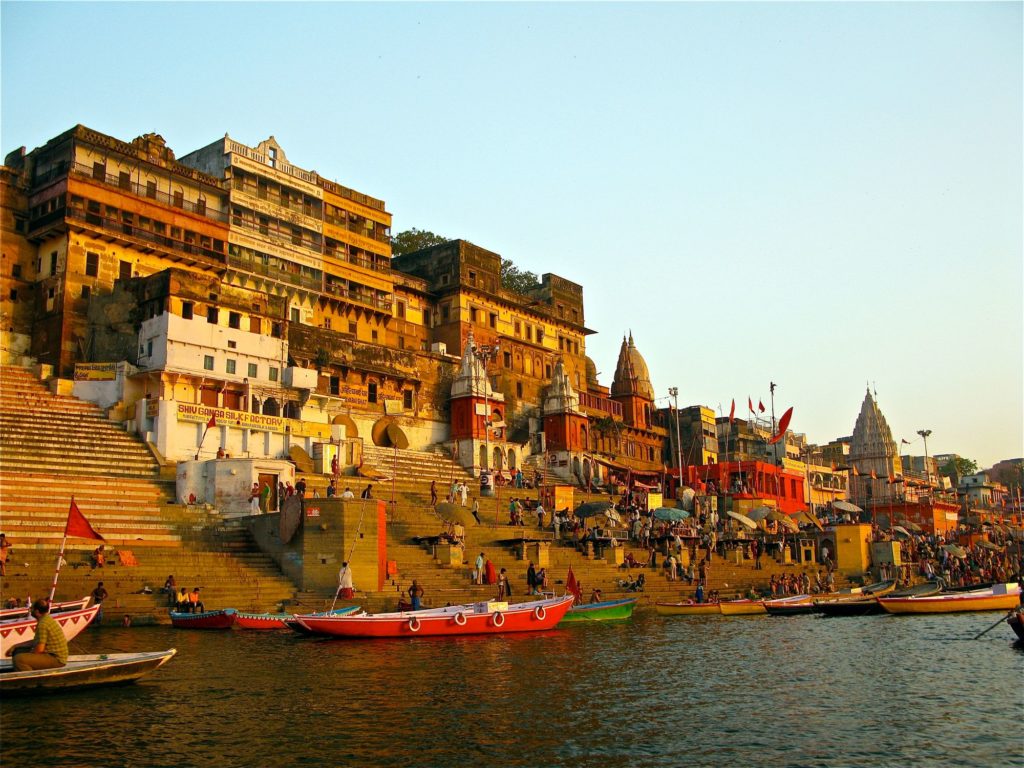 The Indo-Gothic the architecture of this university makes it even more magnificent than it already is. Varanasi is the fascinating blend of spirituality and newness altogether which makes it more enchanting than it already is. The city of temples as Varanasi is known to be, there are many other things in the city that are worth exploring at least once and even more than once in a lifetime. Explore these touristy spots in the divine destination which is none other Varanasi.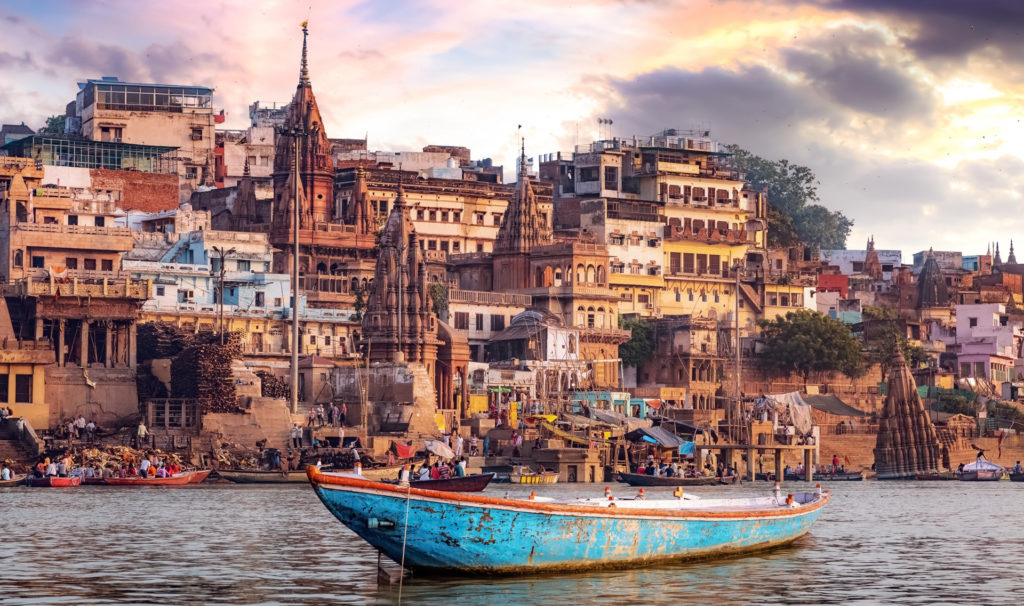  Kashi Vishwanath Temple
 Dashashwamedh Ghat
 Sankat Mochan Hanuman Temple
 Assi Ghat
 New Vishwanath Temple
 Tulsi Manasa Temple
 Durga Temple
 Tibetan Temple
 Manikarnika Ghat
 Kedar Ghat
Explore these mesmerizing landmarks that are present in the city of Varanasi and are absolutely astonishing. It is the myths, stories and ancient architecture of the city which makes it exquisite and worth exploring for every individual. Absolutely fascinating as they already are, people are automatically thrilled with enthusiasm once they decide to visit Varanasi. It is this feeling of enthusiasm which makes Varanasi worth exploring.