Explore the True Heaven On Earth- Munnar!
God's Own Country and that too, for a reason, Kerala's rich greenery and abundance of beauty captivate every heart and soul. Munnar is the place couples would love to visit. Kerala's enchanting environment keeps people hooked on to it. Each and every location is breath-taking and a must-visit. Munnar has been termed as the "Kashmir of the South" because of the charming and captivating locations that are present in the nearby areas. Munnar can also be considered as an ideal place for couples who need to go on their honeymoon.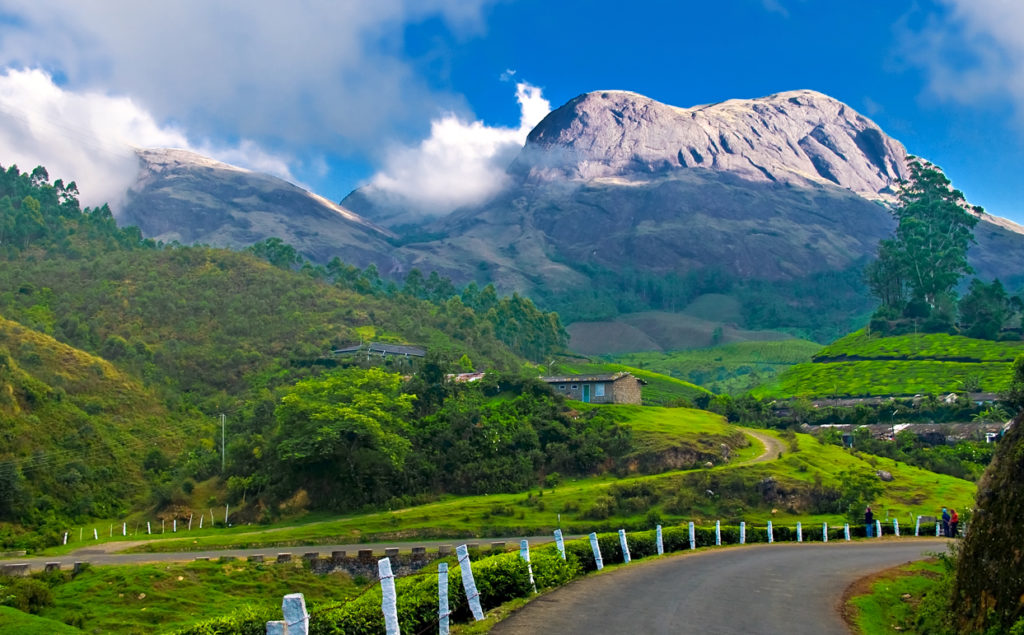 Munnar is extremely popular for the bewitching beauty and the clean environment that is present all around. The town is basically inside the Idukki district of Kerala. There are some interesting historic facts and figures associated with the town which makes it worth visiting. The ancient tales of the rulers who have ruled Munnar are far more fascinating than anything else. Along with that, the diverse range of cuisine is the speciality of this town. People who visit Munnar are amazed by the awesome surroundings and the ample amount of greenery that is present over there. The town is popular for the fishing culture that takes place at its ports. Travellers are usually left spellbound by exploring the never-ending list of touristy locations.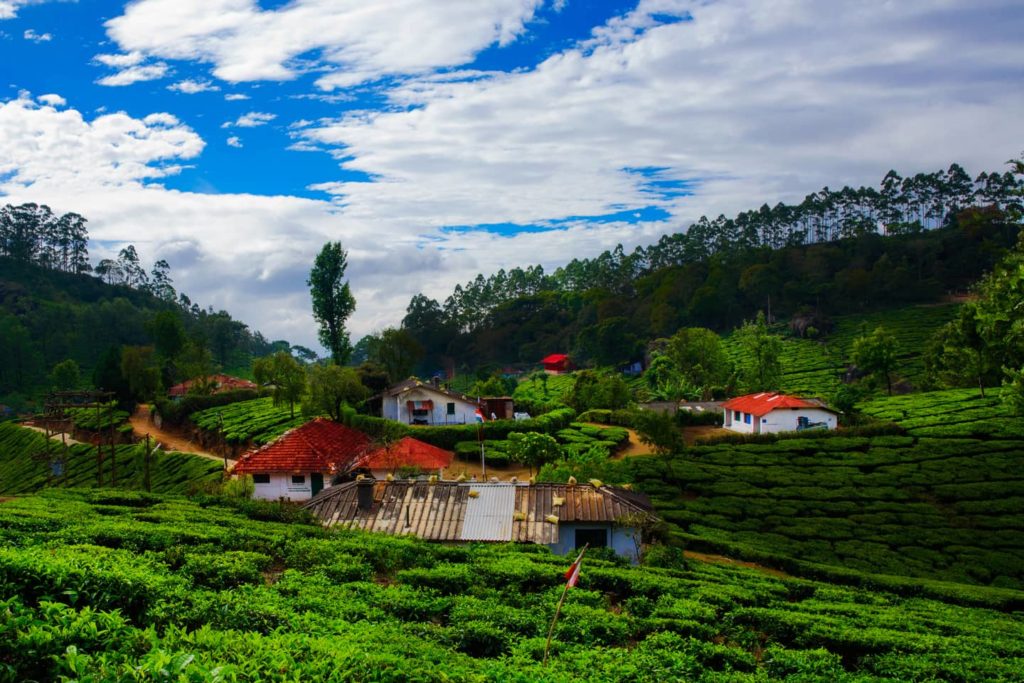 The perfect hill-station situated at an altitude of 1600 metres above the sea, Munnar is definitely one of the most popular places to travel for the couples. The serenity in the atmosphere around and calm environment are a plus point in this breath-taking town. Apart from that, the travellers even get to explore the rarest species of flora and fauna in the dense forests. These rare species are extremely captivating for the humans who love finding something new, everywhere they travel to. Munnar is certainly the most enchanting place for the couples when it comes to deciding their honeymoon destination.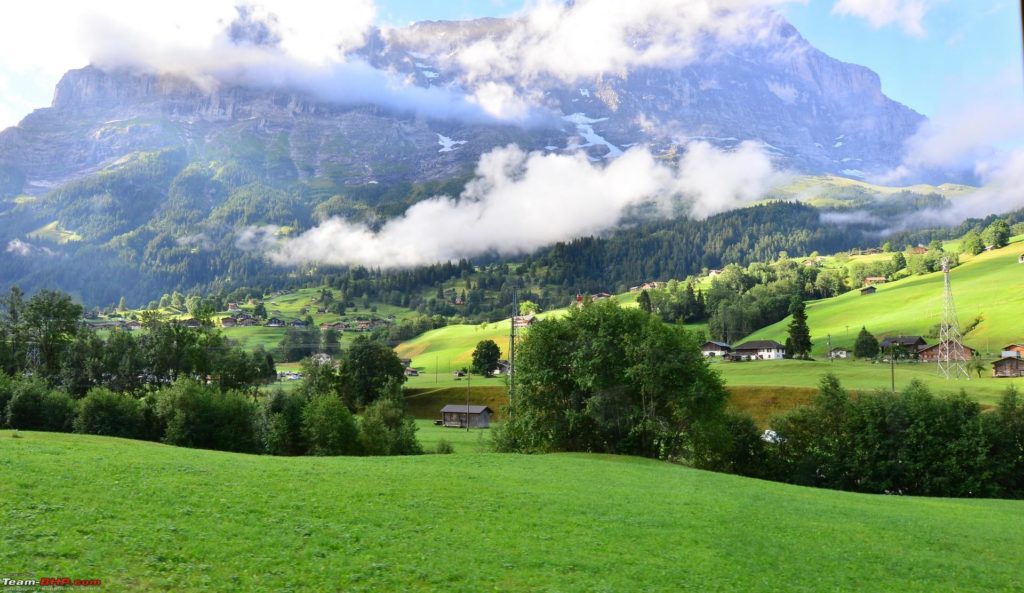 Out of the endless list of places that the tourists can visit in Munnar, enlisted below are some of the must-visit that people should not miss when travelling to Munnar. Eravikulam National Park, Mattupetty Dam, Anamudi, Pothamedu View Point, Tea Museum, The Blossom International Park, Attukad Waterfall, Nayamakad Waterfall, Chokramudi Peak, KFDC Floriculture Centre, Wonder Valley Adventure and Amusement Park etc. are some of the must-visits in Munnar. The couples that are yet to decide their honeymoon location can definitely opt for the very own Kashmir of the South, that is, Munnar.