Explore the Real Paradise Land: The Seychelles
Luxury Travel, is an extremely misunderstood word, which differs in its definition for different people. However, the true meaning of luxury travel is to explore the diversities of the world, peacefully and get to stay comfortable while travelling. The word is not as complicated as it actually seems to be. And there are numerous options that can be chosen as a destination for luxury travel. Individuals just have to check out whether the place matches their area of interest. For instance, if someone likes beaches, they can surely opt for islands and so on. Sometimes, choosing a destination is not as easy as it seems. Explore the Real Paradise Land: The Seychelles.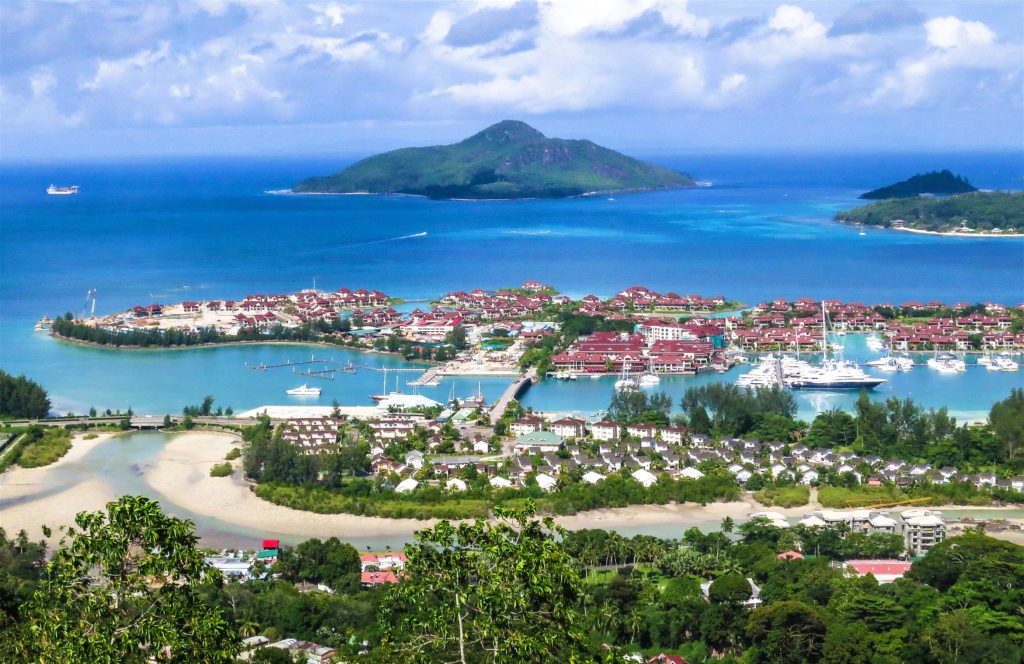 So, here we bring you one of the coolest destinations to relax with your loved ones, Seychelles. It is an island country that is present in the Indian Ocean and is counted as one of the finest destinations for people to visit. Being an archipelago, Seychelles is surrounded by Comoros, Mayotte, Madagascar, Réunion & Mauritius towards the south whereas the Maldives and Chagos Archipelago towards the east. Therefore planning to visit Seychelles can never prove to be wrong because it's full of enjoyment in diverse forms.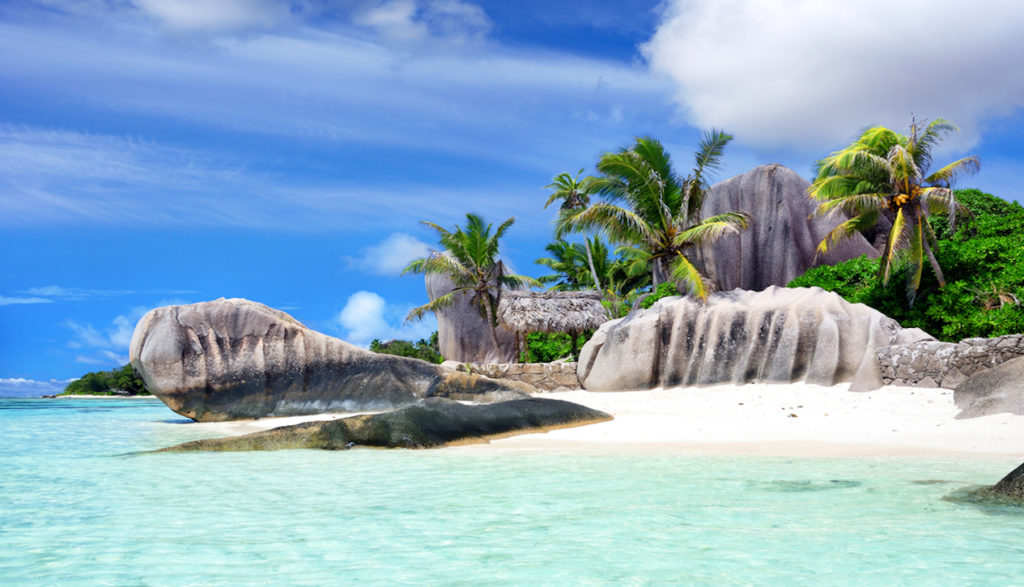 Following are the places one can visit in Seychelles: La Digue, Anse Source d'Argent, Curieuse Island, Vallée de Mai, Anse Lazio, North Island, Seychelles, Frégate Island, Bird Island, Desroches Island, Beau Vallon, Sainte Anne Marine National Park, Félicité Island, Anse Georgette, Morne Seychelles National Park, Eden Island, Cote D'Or Beach, Sir Selwyn Selwyn-Clarke Market, Victoria Market, Cocos Island, La Digue and Inner Islands, Jardin Du Roi Spice Garden, L'Union Estate Farm, Veuve Nature Reserve, Baie Ternay, etc.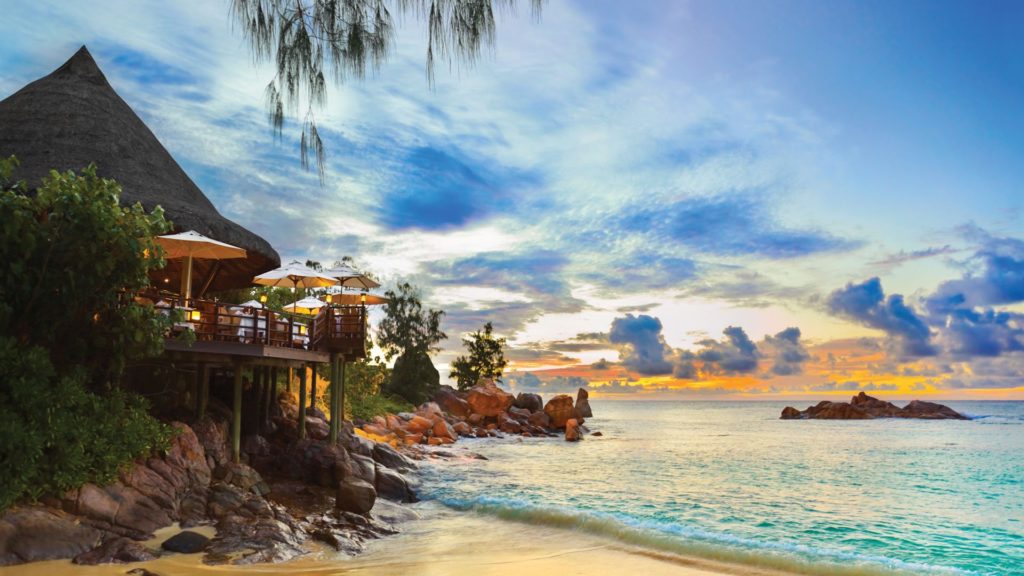 Stop getting confused because all you have is this moment where you decide what it is going to be. Seychelles is the finest and currently one the most popular too, for luxury travels and explorations purpose. For the people who have a keen interest in travelling and are fond of beaches, Seychelles is a subtle option. Newest adventures to try out daily and millions of memories to take with you. That is exactly what vacationing in Seychelles feels like.