Explore the Breath-taking City of Prague
Prague, the name itself is enough to create a picture in the minds of the tourists about this beautiful and captivating city. Present in the Czech Republic and its capital as well, Prague is extremely charming with the stunning architectural marvels, marketplaces, vivid cuisine, and the diverse culture. The city is known for the brilliance of the designing on which its monuments are based. Most of the tourists that are welcomed here are the ones who are deeply interested in art, music, and literature. That is why Prague is extremely popular amidst the tourists, because of the amazing landscapes, breath- taking scenarios and a friendly environment around the city. Tourists who come here usually get confused as to where to initiate the exploration.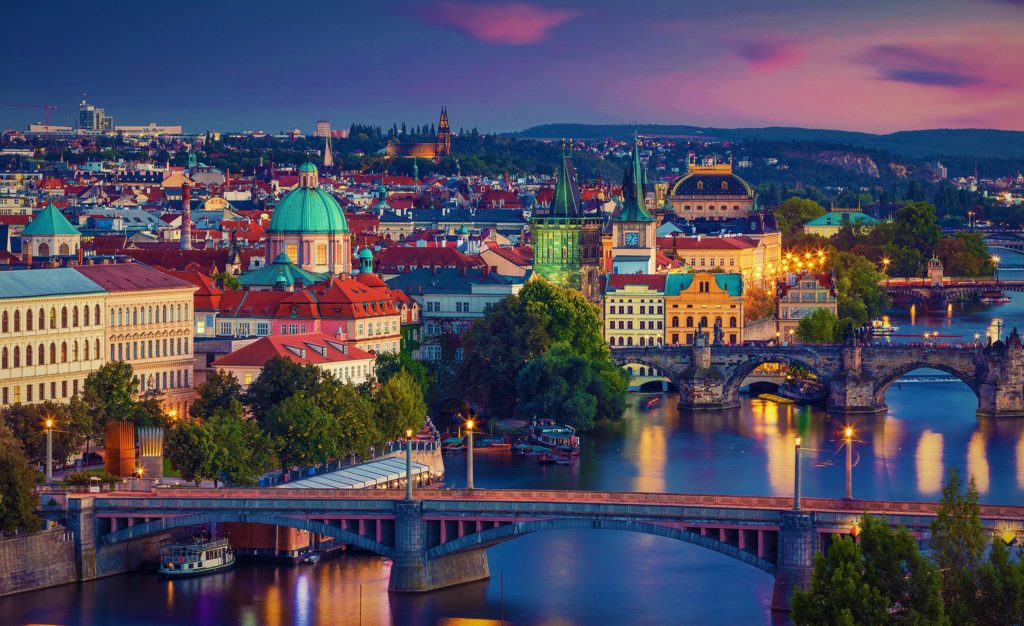 There are loads of things that the explorers can pursue in Prague and the days will fall short but the things to do will never end. The uniqueness of the city makes it irresistible for the people and they can't help but fall in love with the beauty of Prague.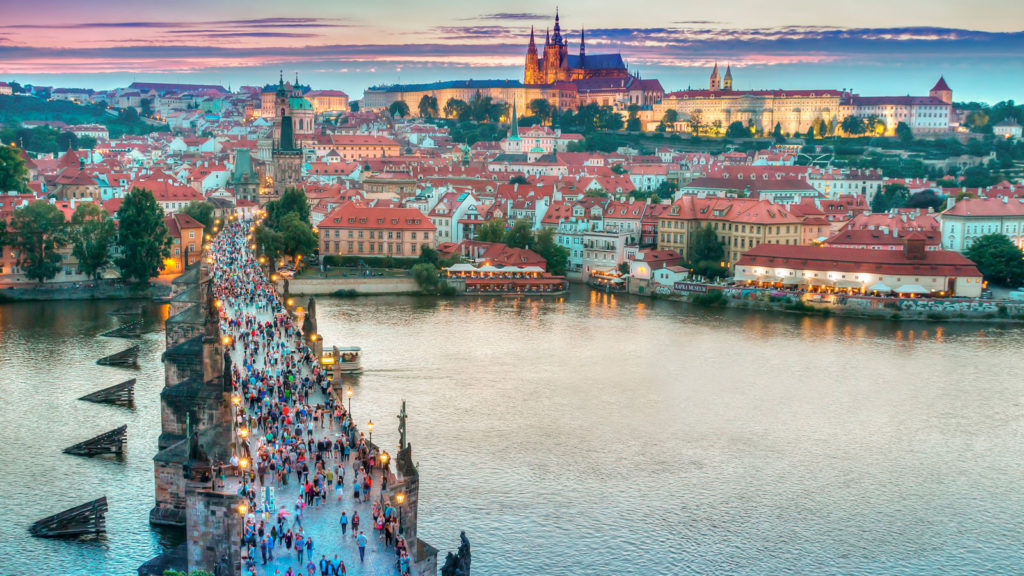 Multiple people admire the charming environment that is present all around here whereas the rest of them go for the cuisine.
– Charles Bridge: Designed in the 14 th century, a brilliant architectural marvel.
– Prague Castle: The ultimate attraction for every tourist is Prague Castle.
– St. Vitus Cathedral: Another ancient architecture which is a place of worshipped for the
people.
– Old Town Square: The place comprises of gothic architecture and is of great historical
significance.
– Prague Astronomical Tower: Designed in 1410, this is the oldest clock that is still functioning.
– Lennon Wall: The Lennon Wall comprises of diverse graffiti designs inspired by John Lennon.
– Dancing Tower: The crooked yet captivating building, Dancing Tower is a must-visit for all.
– Wenceslas Square: A place with three in one to-do activity: monument seeing, shopping &
museum.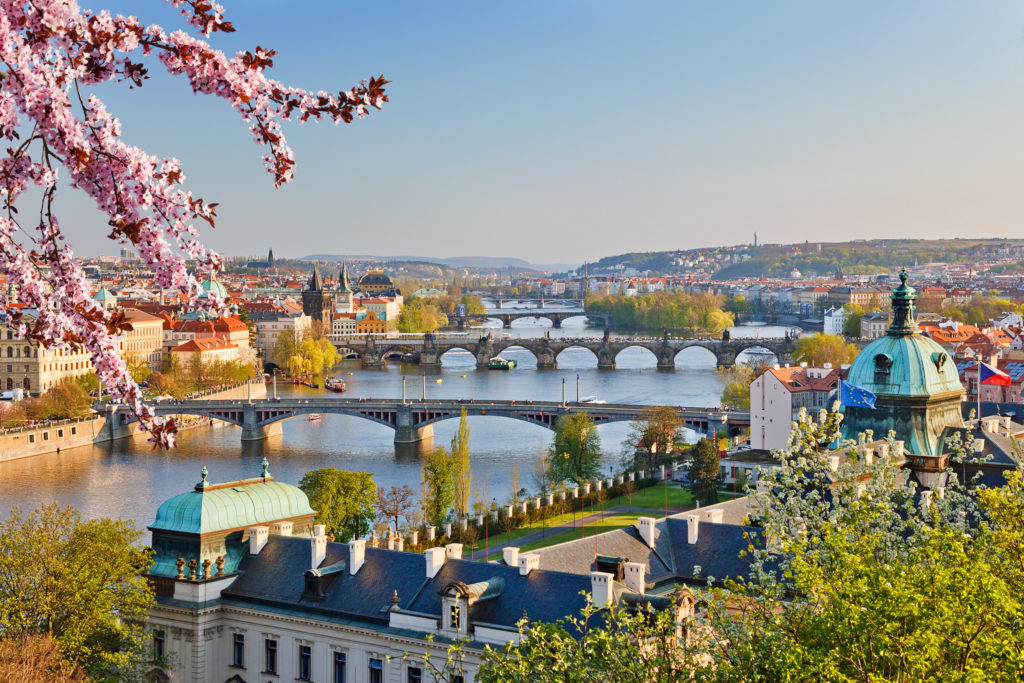 Apart from all of this, there is a lot of history associated with the Czech Republic which automatically links with the mesmerizing city of Prague as well. To strategically plan your vacations before arriving in Prague and only then you get to witness all the beautiful things unfold in front of you. Prague's vivid cuisine is so scrumptious that you'll need a complete day (& sometimes even more than 1 day) to taste all the diversities present over here.