Explore Kenya's Wildlife at the David Sheldrick Wildlife Trust!
Situated in the continent which has major diversities when it comes to wildlife, Kenya is counted in as one of the most preferred tourist destinations when it comes to going on a wildlife safari. Wildlife, the word itself is fascinating enough to paint a faint picture in everyone's minds of a life far away from the hassles of the cities and the routine lifestyle as well. For some people, escaping into wildlife is the only way through which they get to experience true peace of mind, body, and soul. Numerous destinations for wildlife safari exist where the people can travel to.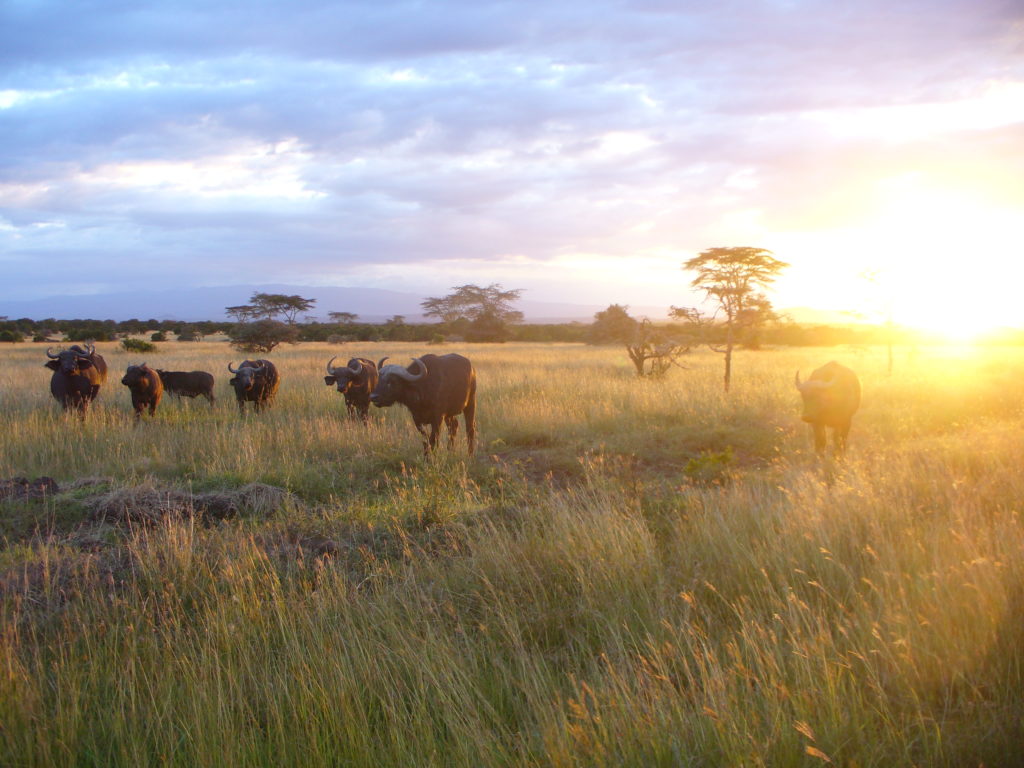 The David Sheldrick Wildlife Trust which is present in Kenya can be considered the perfect destination for people who want to go on a wildlife safari with their family and friends as well. In terms of flora and fauna, Kenya comprises of a variety of rare species of flora and fauna that can be explored by the people. Nature is the best therapist ever and it rarely happens that people actually understand the power it contains within itself. So, without delaying your plans, pack your bags and leave for your destination.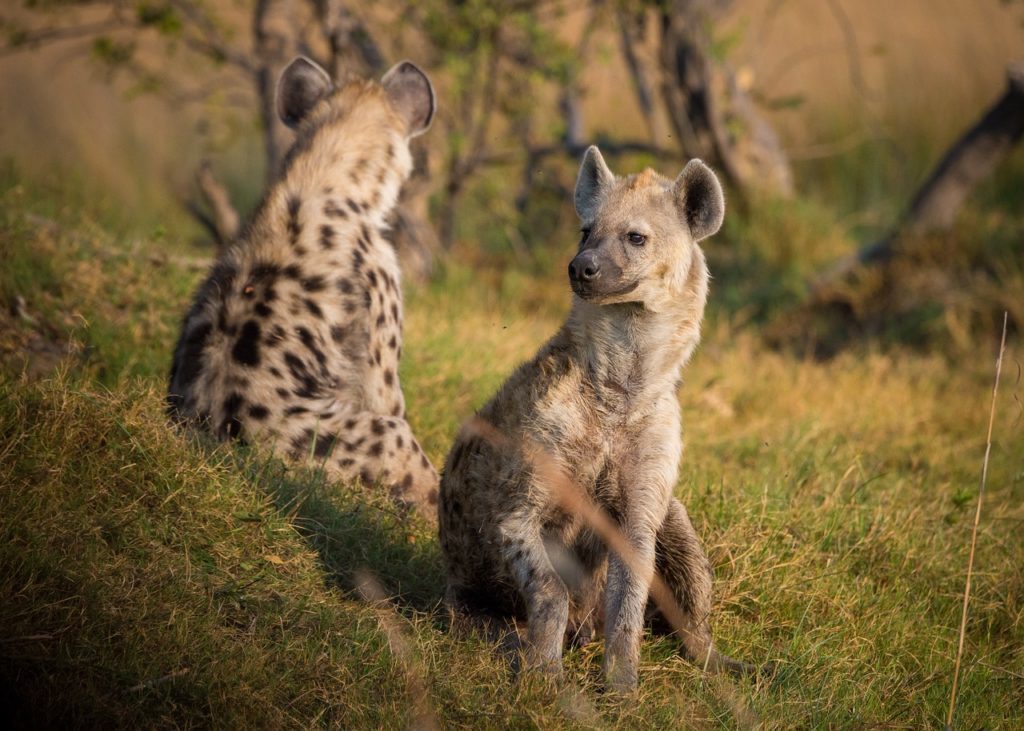 Africa itself is renowned for being diverse in culture, architecture and the captivating flora & fauna. Not only this, there are multiple interesting facts and figures associated with the continent that will keep you intrigued to keep learning more about the place. Millions of tourists can be seen exploring the stunning wildlife of Kenya. Become a part of it, observe for yourself and get to understand nature in its truest and finest forms ever.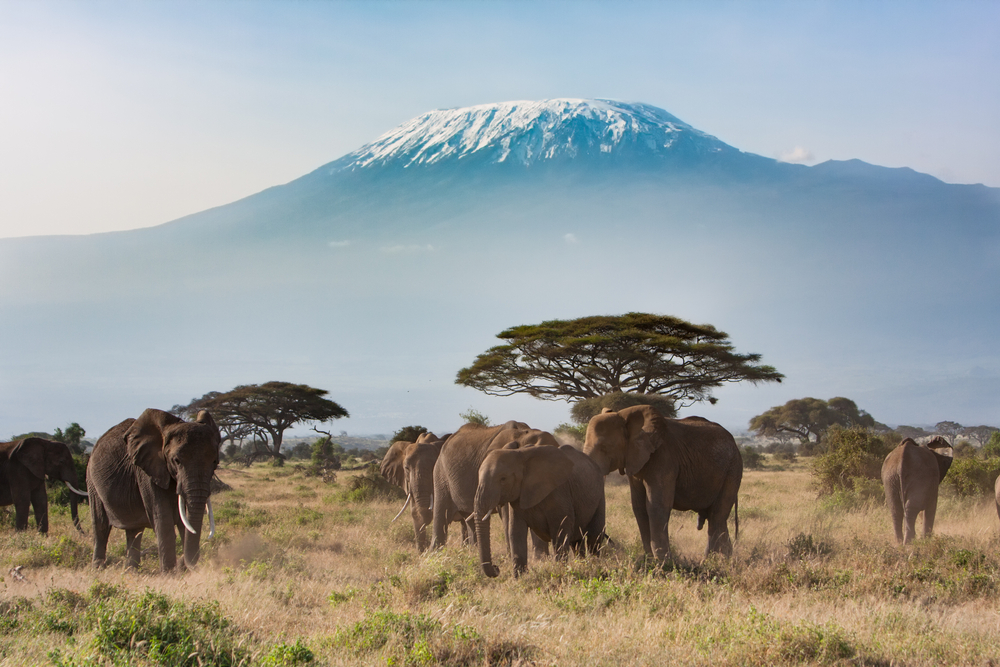 Enlisted here are some of the places except the David Sheldrick Wildlife Trust which people can explore in this beautiful country: Maasai Mara, Amboseli National Park, Lake Nakuru, Tsavo East National Park, Mount Kenya, Samburu National Reserve, Nairobi National Park, Diani Beach, Hell's Gate National Park, Lake Nakuru National Park, Giraffe Centre, Aberdare National Park, Tsavo West National Park, Mount Kenya National Park, Karen Blixen Museum, Lake Bogoria, Shimba Hills National Reserve, Meru National Park, Mount Longonot, Ol Pejeta Conservancy, Wasini Island