Explore Kashmir For A Thrilling Experience
Kashmir, the king of destinations in the north occupies tall mountains, dancing rivers, and soothing energy in the air. There are places that give heavenly pleasure to visit Srinagar. After the winter snowfall, when the sun falls over the silvery blanket, that is the immense beauty of that place.
Everything is available here from blooming gardens and majestic mosques. It occupies the best of the Himalayan biodiversity.
Nigeen Lake – Let's Enjoy TheShikara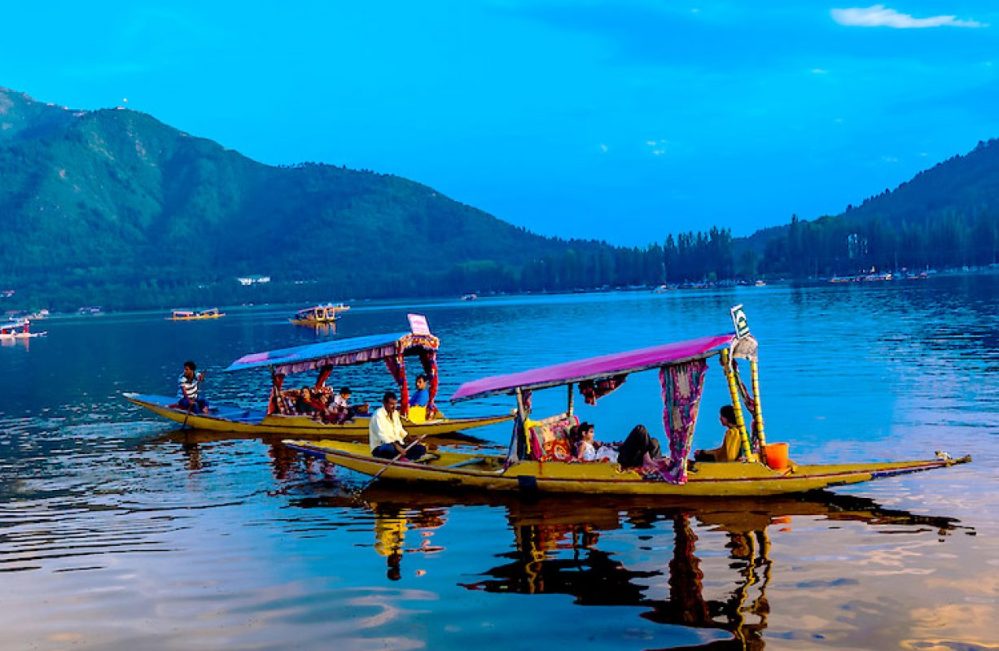 It carries the oldest legacy of Kashmir, it offers popular shikara rides or a houseboat stay. The beautiful lake features some of the topmost houseboats in Srinagar and offers a range of romantic activities, especially for honeymooners. Its historical structures and natural escapades around the lake put it atop the list of most important things to do in Kashmir.
Wular Lake – Fulfill Your Photographic Passion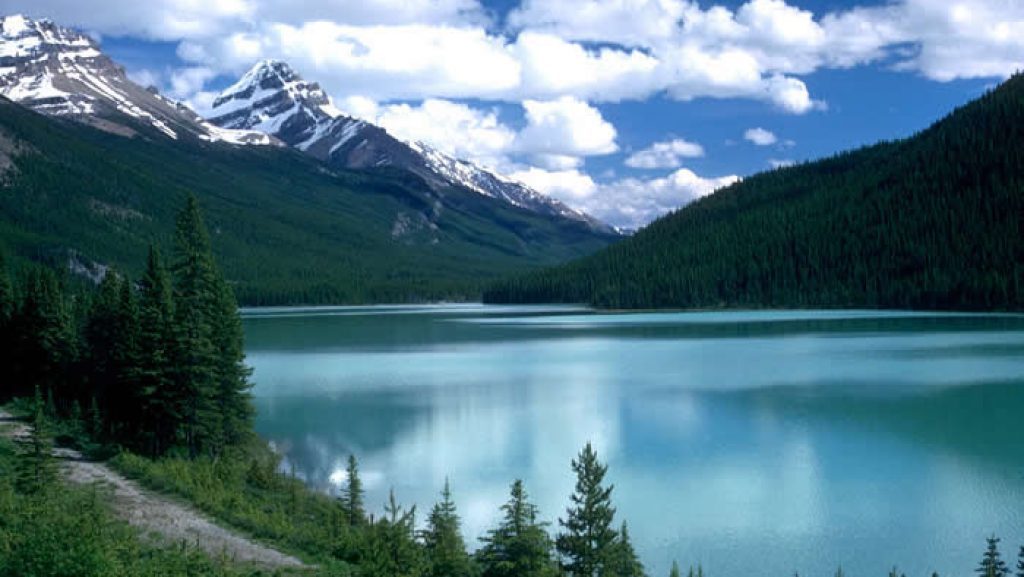 Surrounded by the river Sutlej, at a distance of 65 km from Srinagar Wular Lake is one of the most attractive destinations for tourists. This lake is one of the largest freshwater lakes in Asia. The beauty of this lake is breathtaking. It is one of the best places for travel and photography enthusiasts to capture nature's beauty in a frame. Anyhow this place is one of the best places to visit in Kashmir.
Chatpal – For Nature Lovers (Kashmir)
Till date, Kashmir has managed to maintain its villagerial charm. And there are many things to explore in the valley that no one has seen. This is a hidden gem of Kashmir Tourism. With loaded peaks and leafy woods surrounded by chanting rivers, there's nothing more enchanting you'd find in the city. This place is full of natural touch.
Betaab Valley – An All-rounder Location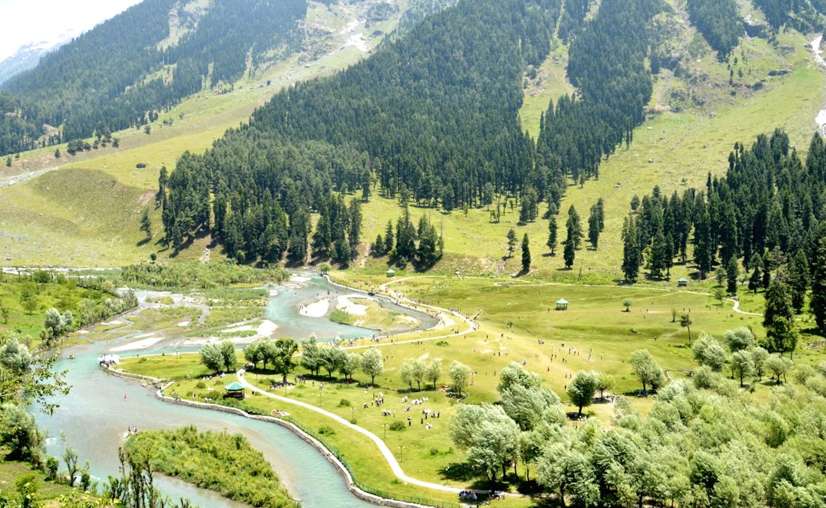 Sunny Deol starrer Bollywood film Betaab was the reason behind the name of this picturesque valley. It is located 15 km from Pahalgam in the Anantnag district. Aromous climate, breathtaking location, and flowless streams cutting through the valley make it one of the best places to explore. Picnic spots, shooting trees, and an absolute green environment make Betaab Valley truly an exceptional destination.
Aru Valley – For Adventurous Feel (Kashmir)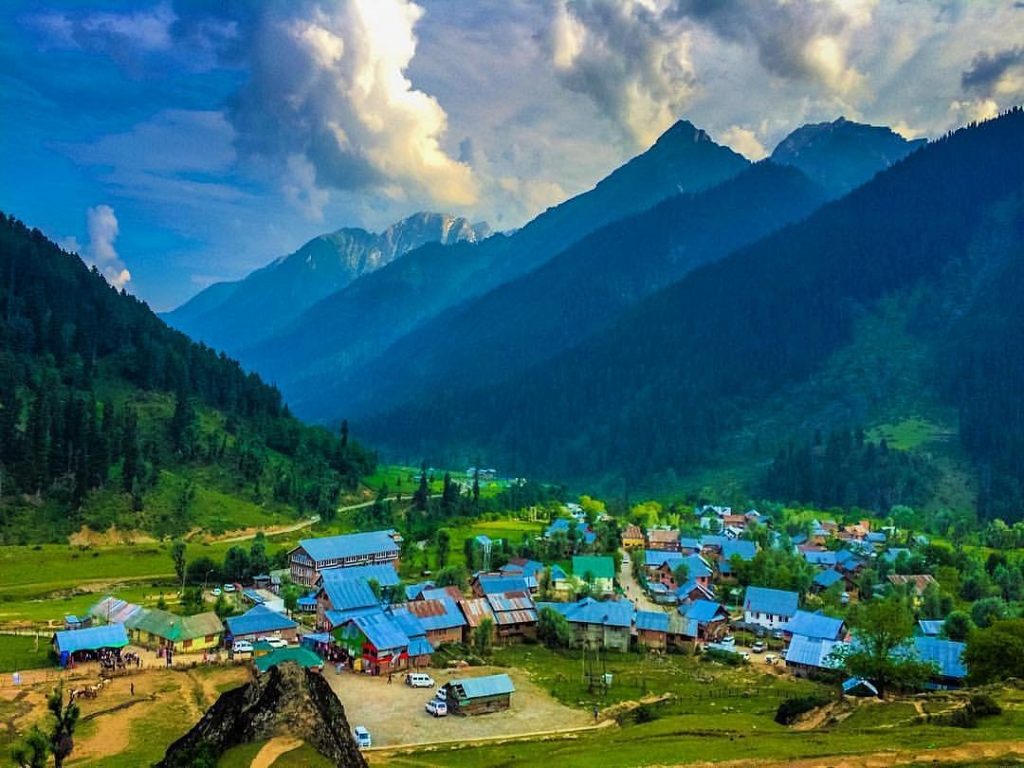 The actual colours of Kashmir, Aru Valley in the Anantnag district, around 100 km from the capital city, are one of the best Kashmir tourist spots. The Valley is the perfect place for adventure lovers. It is the starting point for Kolahoi Glacier and Sonamarg Trek.
Pahalgam is the nearest town to this place. The towering pines and the beautiful snow-capped peaks make this place extremely explorable.
Mughal Gardens – A Heritage Site For World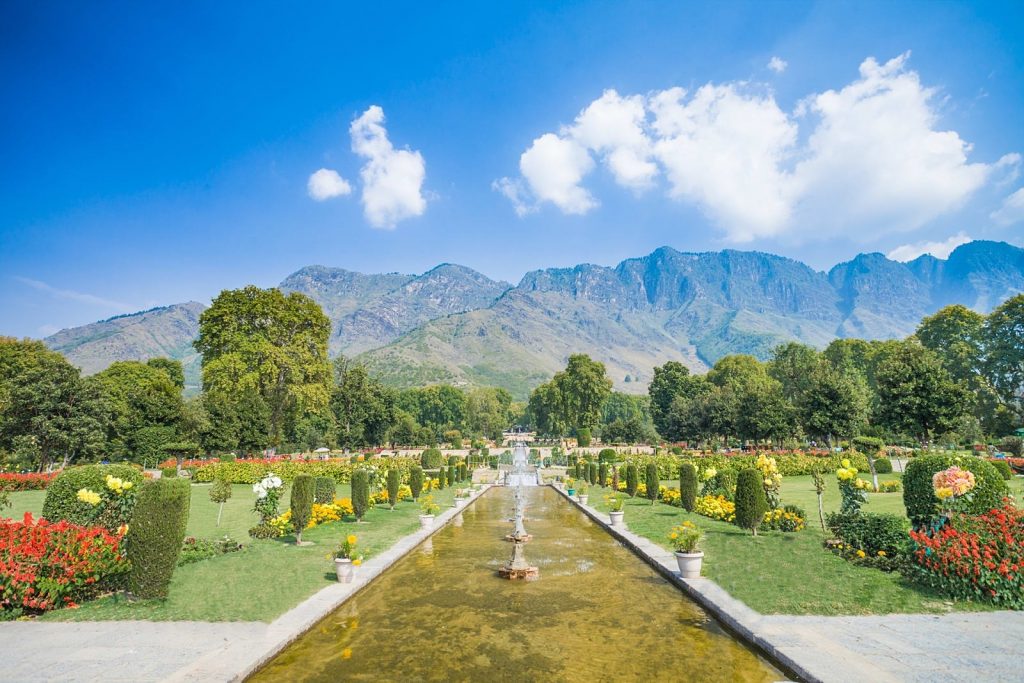 Gardening was used to be the favourite leisure activity of Mughals, today succeeding as a beautiful crown of the Kashmir Valley. Followed by the Persian style of architecture, the Mughal garden represents itself as a lovely tourist attraction in Kashmir. Having Dal Lake in the background, this becomes one of the popular places to visit. It encloses beautiful moments and monuments.