Explore Austria's Famous Music Event: The Donauinselfest
The Donauinselfest is annually celebrated in the month of June in Vienna, Austria. In the year 2016, 3.1 million people had attended this music festival. The Donauinselfest is also free for everyone to attend. Celebrating music and freedom, this festival is one of the oldest music festival ever. Over 200 acts/concerts on 11 different stages are done in this festival which is why millions come down here.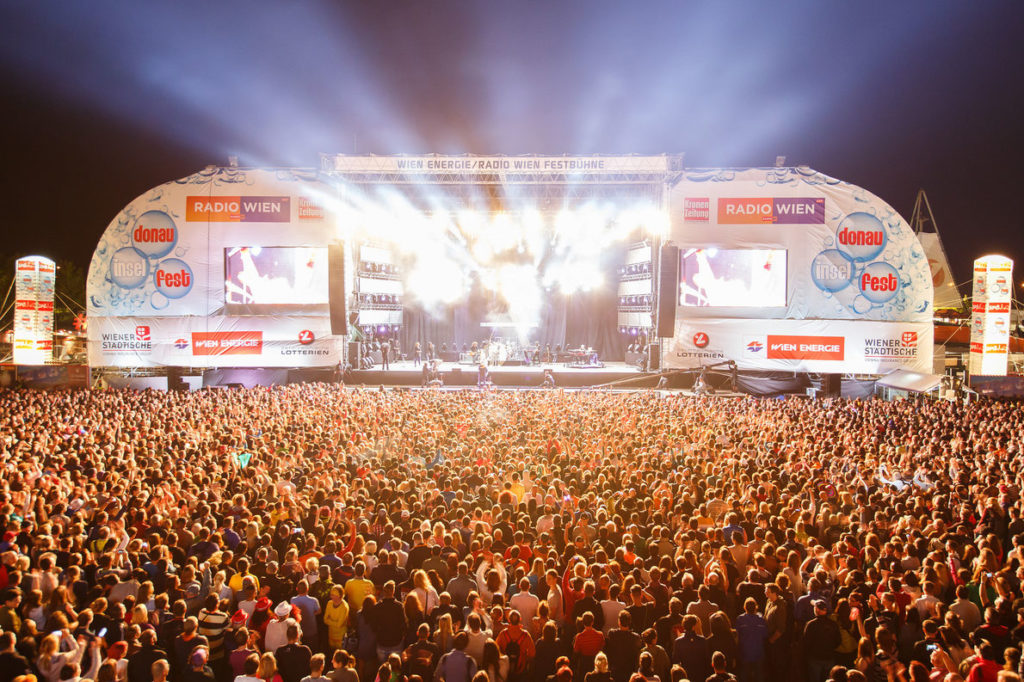 Not only Austria's but in all of Europe, the Donauinselfest is celebrated as a major music festival/activity and the number of people attending the festival increases per year. Since the festival is annual, people absolutely enjoy participating as during this time period they get to free their minds off the stress that they've been dealing with.
With a whopping increase in the crowd each year, the Donauinselfest has become one of the biggest music festival that takes place in all of Europe. Also, there are vivid performances by brilliant artists and celebrities who come over there. The best part about this music festival is that it doesn't require you to fetch the tickets, it is absolutely free of cost. No hassles of whether or not it is in your budget or not. Also, the security arrangements at the Donauinselfest are top-notch and around 1500 assistants and police officers are present to ensure complete safety and security of the people.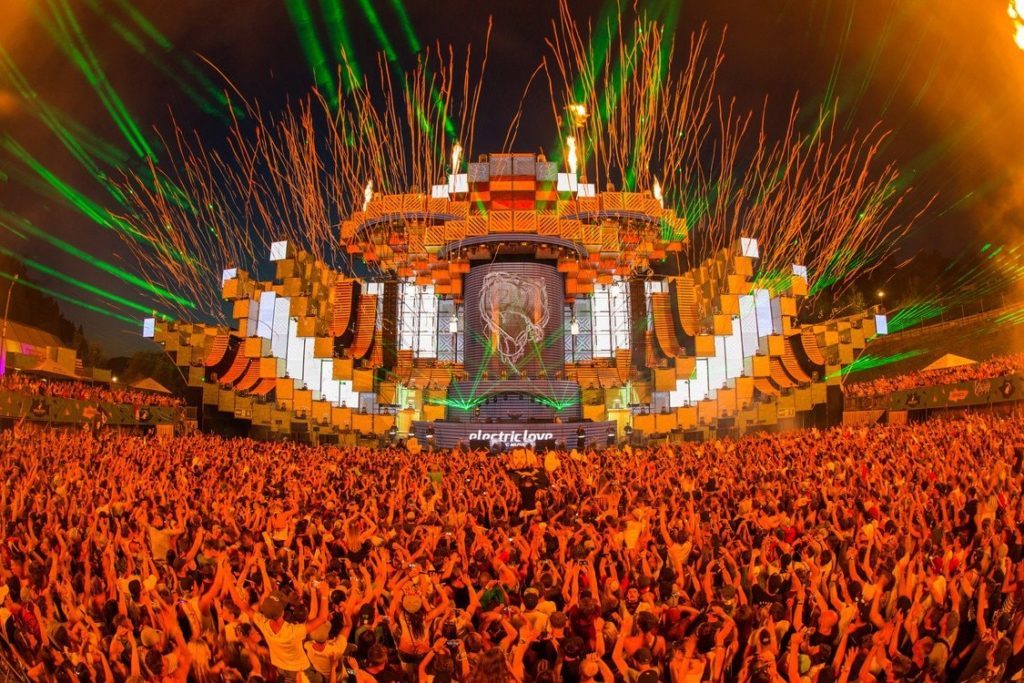 Origination of this festival took place around the year 1984 and since then the Donauinselfest has been consistent in its occurrence. Every year, the fest is held in the month of June and goes on for three days during which the crowd only keeps on increasing. Donauinselfest is the most visited and cherished festival of not only Austria but all of Europe's. There are around 11 open stages whereas 16 tented segments in the total space of 4.5km where the festival takes place. The highest record has been of 3 million people attending the Donauinselfest.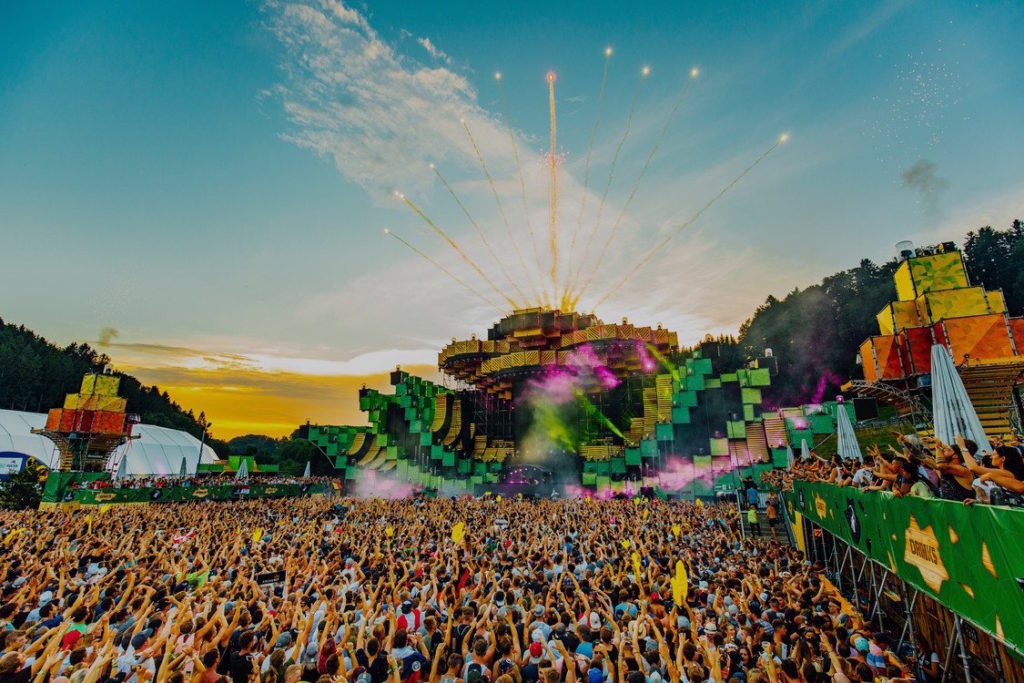 Here is a list of artists who have attended the Donauinselfest in the past few years: Cro, Adel Tawil, The Commodores, Macy Gray, Bilderbuch, Andreas Bourani, The Common Linnets, Taio Cruz, Anastacia, Robin Schulz, Milow, Madsen, Sean Paul, and Zoë and the list only continues to go on. So, if you love music and haven't gone anywhere special, the Donauinselfest is the perfect event to travel for all of you. Pack your bags, fly off to Austria and attend the mesmerizing Donauinselfest with your family and friends.