Experience the Fun At The Mawazine Festival!
Every year in May, the capital city of Morocco hosts a breath-taking cultural event that goes by the name Mawazine. Rabat is popular amidst the world for hosting this beautiful event. Over 2.65 million people had joined this music festival back in the year 2015. Famous Hollywood celebrities like Christina Aguilera, Justin Timberlake, and Rod Stewart have also made people dance and sing along with them. The Mawazine Festival is considered Rabat's biggest music festival and is attended by people all across the globe. There is a huge list of performers who are seen performing at this music festival.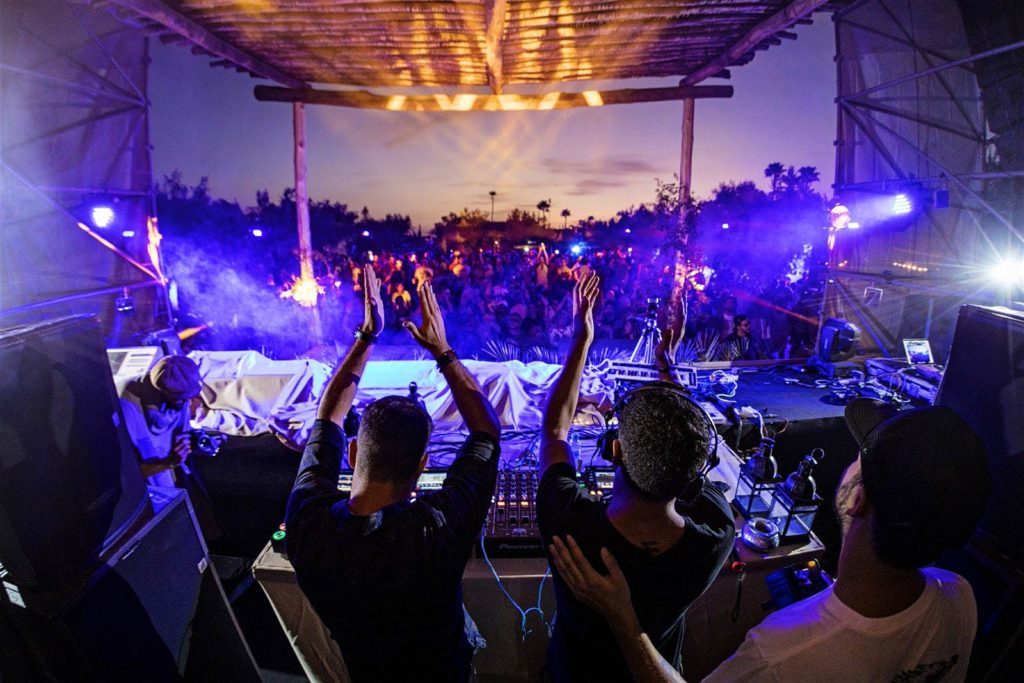 Music is the food for the soul and why shouldn't it be, nothing calms & soothes a soul more than good music. That is the sole motive behind the organization of these music festivals, to provide the stressed minds some relief and time to rejuvenate as well. Enormous crowds emerge from different areas of the world to enjoy the Mawazine Festival in Morocco. Mawazine is the second-largest music festival in the world after the Donauinselfest in Vienna. Approximate of 2.65 million people attend the Mawazine Music Festival in Morocco and the number keeps on escalating.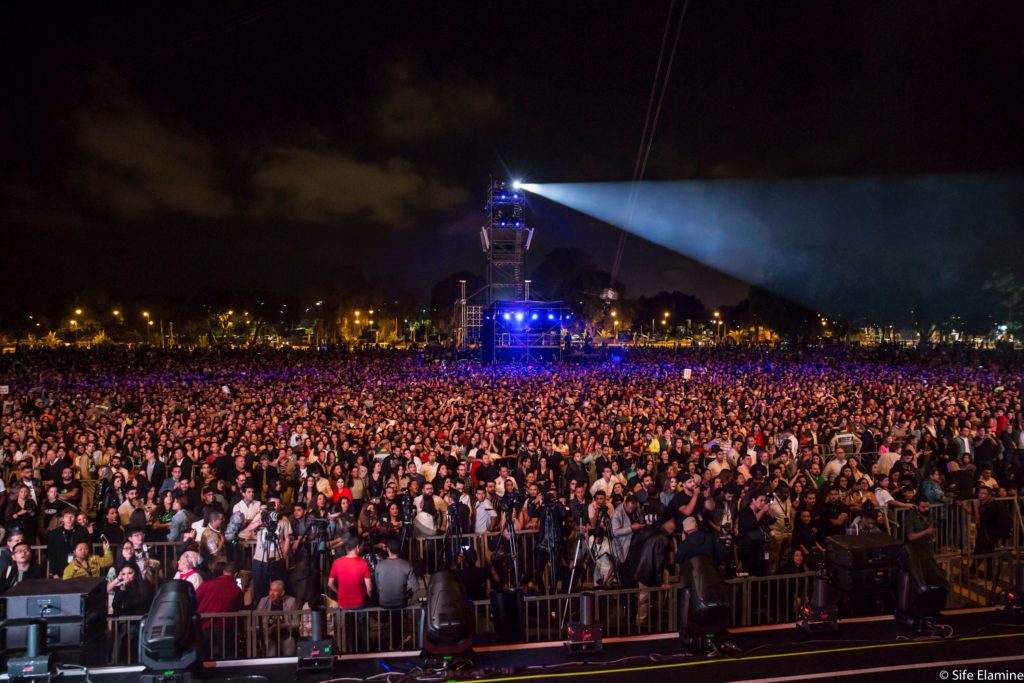 Around 90 acts are played on a total of 7 stages in which popular celebrities can be seen performing their finest acts. These celebrities set the stage on fire with their enthralling performances. Mawazine, over time, has become a huge occasion of celebration over the city. For a lot of people, this music festival is one of the many ways to release their stress and connect more with their loved ones. The Mawazine Music Festival is mostly celebrated in the month of May, either the second week or the third depends on the event organizers.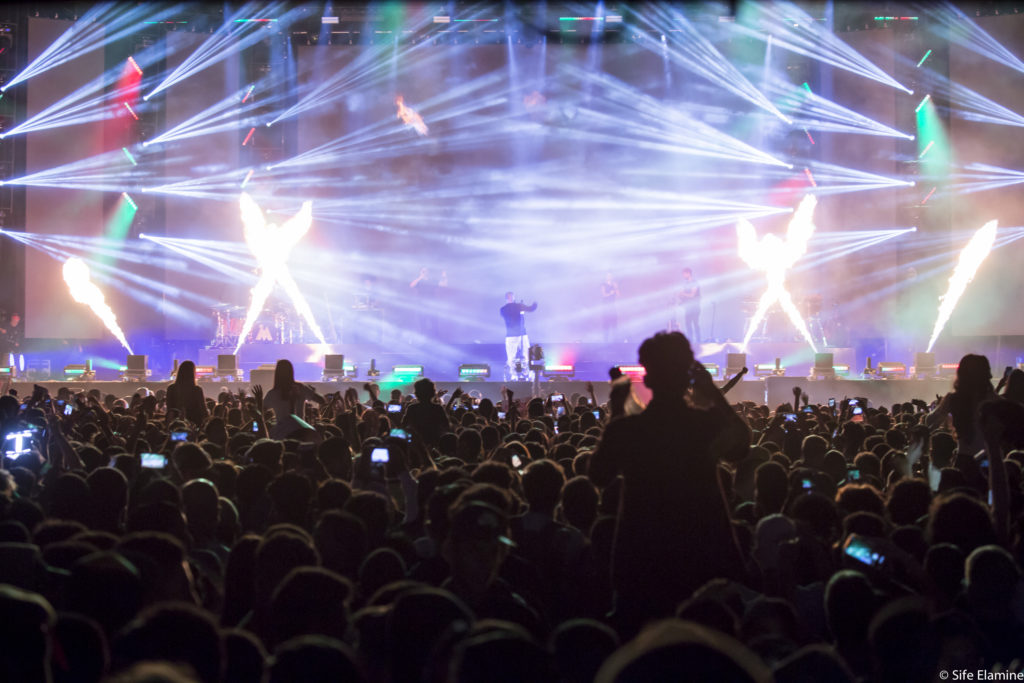 Artists such as Whitney Houston, Mariah Carey, Rod Stewart, Charles Aznavour, Stevie Wonder, Alicia Keys, Shakira, Justin Timberlake, Jennifer Lopez, Enrique Iglesias, Christina Aguilera, Rihanna, Ricky Martin, Pharrell Williams, Iggy Azalea, Wiz Khalifa, Pitbull, Kanye West, Scorpions, La Fouine, French Montana, Usher, Avicii, Akon, David Guetta, DJ Snake, Hardwell, Placebo, The Chainsmokers, Maroon 5, The Jacksons have performed at the Mawazine Music Festival which is held annually in Rabat, Morocco. Other artists who have performed at the Mawazine include the following: Chic, Evanescence, Chris Brown, Luis Fonsi, Bruno Mars, Nick Jonas, Stromae, Jason Derulo, Juanes, Lenny Kravitz, The Weeknd, Kylie Minogue, Demi Lovato, Ellie Goulding, Sting, Robert Plant.