Enjoy Yourself in the Mesmerizing New York City!
Think of luxury travel, think of New York. Certainly, one of the most captivating destinations when it comes to travelling luxuriously & staying comfortably. There's no place better than New York the people just need to travel and explore the diversities in every aspect. No wonder New York has become the cultural, financial and media capital for the world because of the perfection that is found in every sector over here. Along with that, the city has also showcased some significant progress in the fields of commerce, entertainment, technology, research, education, politics, art, fashion, tourism as well as sports.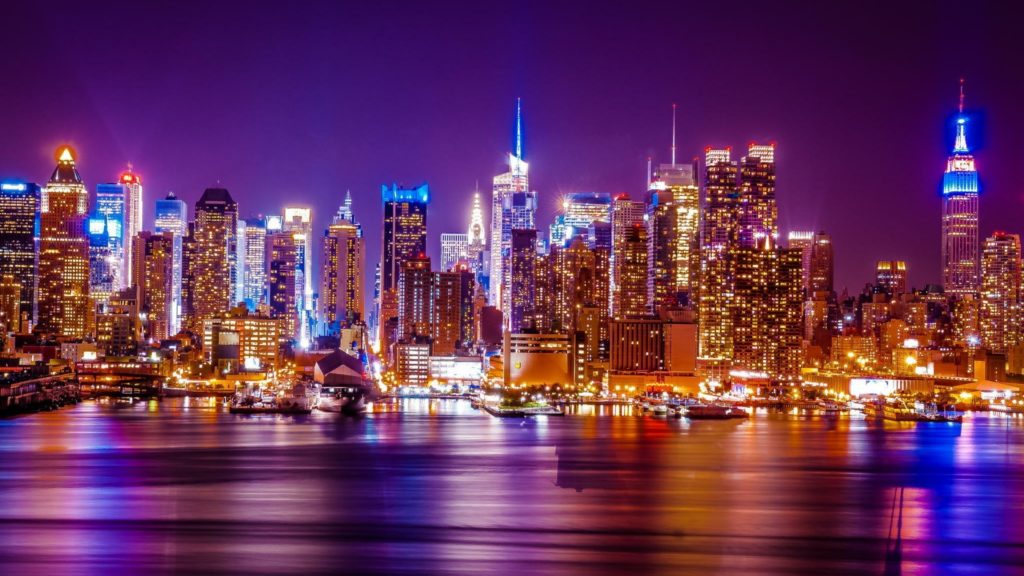 The largest metropolitan in every existing aspect, New York has evolved to become everyone's favorite too. Whenever people think about travelling, this is one of the destinations they prefer the most out of the rest. Basically New York City comprises five smaller independent boroughs which are the following: Brooklyn, Queens, Manhattan, The Bronx, and Staten Island. Although these are independent boroughs, they have together been combined to form the breath-taking New York City. People get to experience what exploration and luxury travel actually feel like and it's incredibly amazing.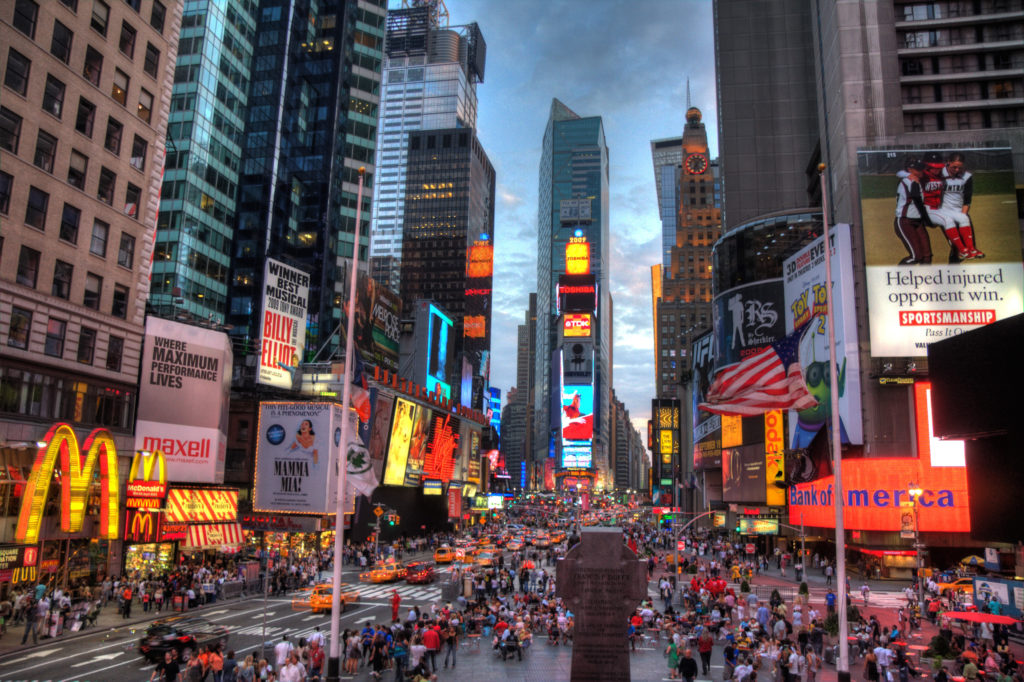 New York's most incredible places of interest are the following which is enlisted below. The tourists must surely explore these when visiting the city. Statue of Liberty, Central Park, Times Square, Rockefeller Center, Brooklyn Bridge, The High Line, The Metropolitan Museum of Art, Grand Central Terminal, One World Trade Center, 9/11 Memorial, Broadway, Solomon R. Guggenheim Museum, Bryant Park, Battery Park, The Plaza, Coney Island, Chrysler Building, Chinatown, Prospect Park, Washington Square Park, American Museum of Natural History, Chelsea Market, St. Patrick's Cathedral, Madison Square Garden, etc. are few of the landmarks located in the New York City.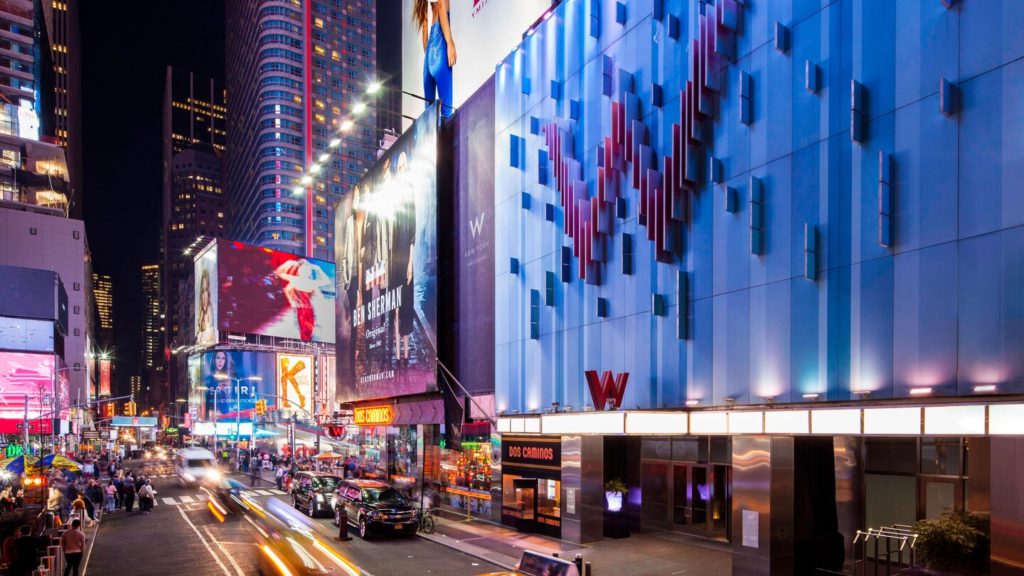 If you haven't made out your plans yet or are hoping to find your destination, go with New York City. Because New York City is the ultimate hub for fun and adventures. There are endless things to pursue here as well as the people can also enjoy the nightlife of this place. Almost every tourist who comes to NYC, never gets bored for even a bit. The surroundings of the place are so captivating that one can never get enough of it.