Discover Why Goa is Perfect for Couples!
An all-time favorite and the most popular among couples is none other than Goa. The land of forts, beaches, diversities in cuisine, culture and much more. It is truly the best vacation destination ever. Every year more than thousands of tourists are welcomed here, hence making it a perfect vacation spot for couples as well. It connects India with the gigantic Arabian Sea and is of historical significance as well. The worldwide renowned traveler-explorer, Vasco Da Gama was the first to arrive and discover India, and he entered into Goa. Goa thus has named one of its city as "Vasco Da Gama" as a tribute and respect to this amazing explorer.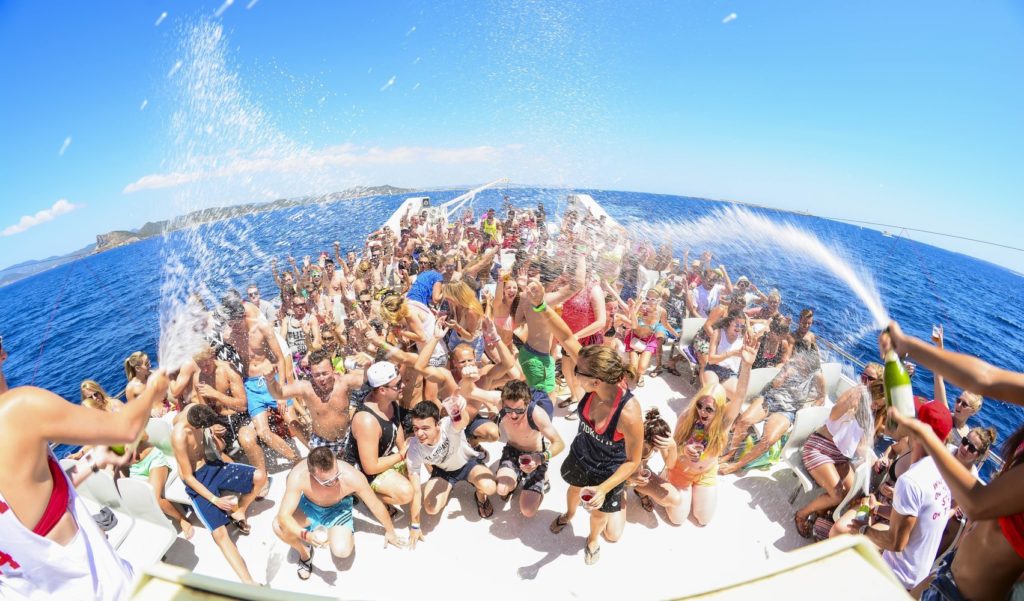 Goa is a natural paradise that gives people the positive-vibes, the much-needed vibes for those who need rest from their daily hectic schedules. Also, the couples, who need to travel somewhere for their vacations or honeymoon can travel to this awesome place which is a complete package destination. It has it all, the fun, the exotic nightlife, the calm beaches, the soothing atmosphere as well as the marvelous house designs based on Portuguese architectures.
If we talk about the destinations to travel and explore when in Goa, there are plenty and the list starts with: Dudhsagar Falls, Aguada Fort, Basilica of Bom Jesus, Anjuna Beach, Calangute Beach, Chapora Fort, Sinquerim Beach, Baga Beach, Bondla Wildlife Sanctuary, Our Lady of the Immaculate Conception Church, Mangueshi Temple, Church and Convent of St. Francis of Assisi etc. the list is endless as there are multiple places in Goa that must be explored at least once in the entire journey.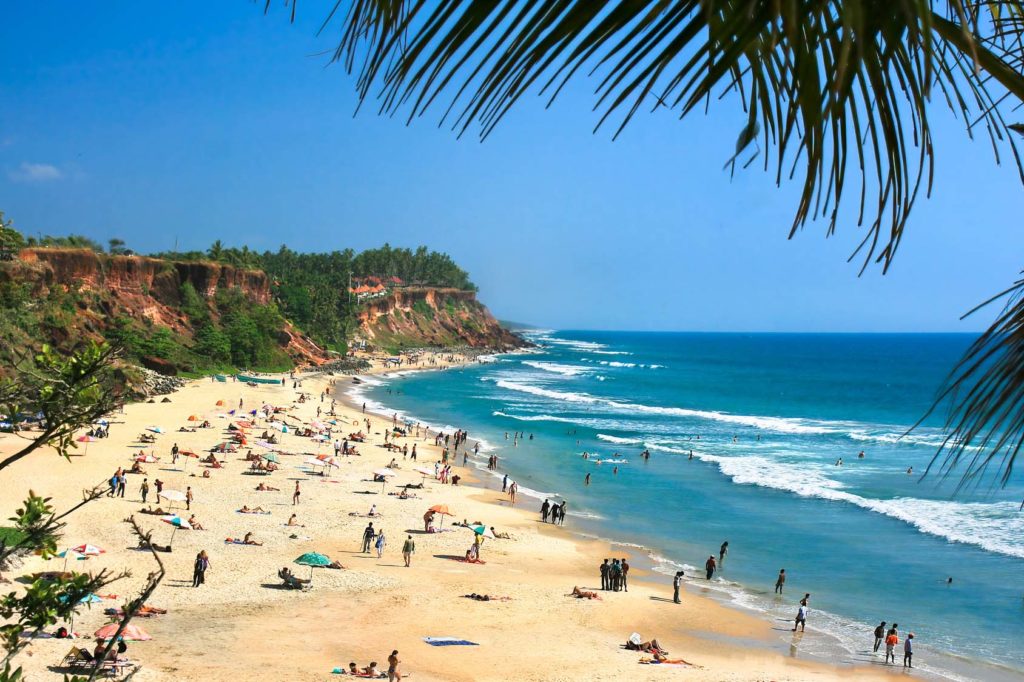 Goa is an evergreen state that welcomes millions of tourists each year just to witness its captivating beauty. It is also famous for the annual celebration of the "Goa Carnival". Huge crowds can be seen chilling and enjoying themselves during this festival. Introduced by the Portuguese, this festival has now become immensely popular amidst the population of Goa and is grandly celebrated throughout the state. People who plan to spend their honeymoon in here can easily avail the moderate-priced luxury resorts or hotels, according to their necessities. The nightlife of Goa is also worth witnessing and exploring. The one and only cruise on wheels is a breath-taking experience for the people of this state. It is an exceptional honeymoon destination and is regarded as "Rome of the East" amidst many.
Water Sports: Goa water sports that will make your trip Special