Discover which Cuisine is Renowned for Being India's Identity
Hearing the names of some of the dishes makes you think of a specific place where they are found. Wondering which foodstuffs might be used to represent India? Don't keep wondering, read the following and enlighten your minds with it. Certain food items are what we use to represent India's name whenever we are out somewhere, away from home. Food is one of the universally accepted languages used by mankind to communicate with each other. The diversities available in cuisine keeps us connected with each other and also keeps increasing the possibility for new discoveries every-day. Different countries have different beliefs and thoughts related to their food but when it comes to India, there are certain constant cuisines that are a delight to taste, no matter how many times people will taste them.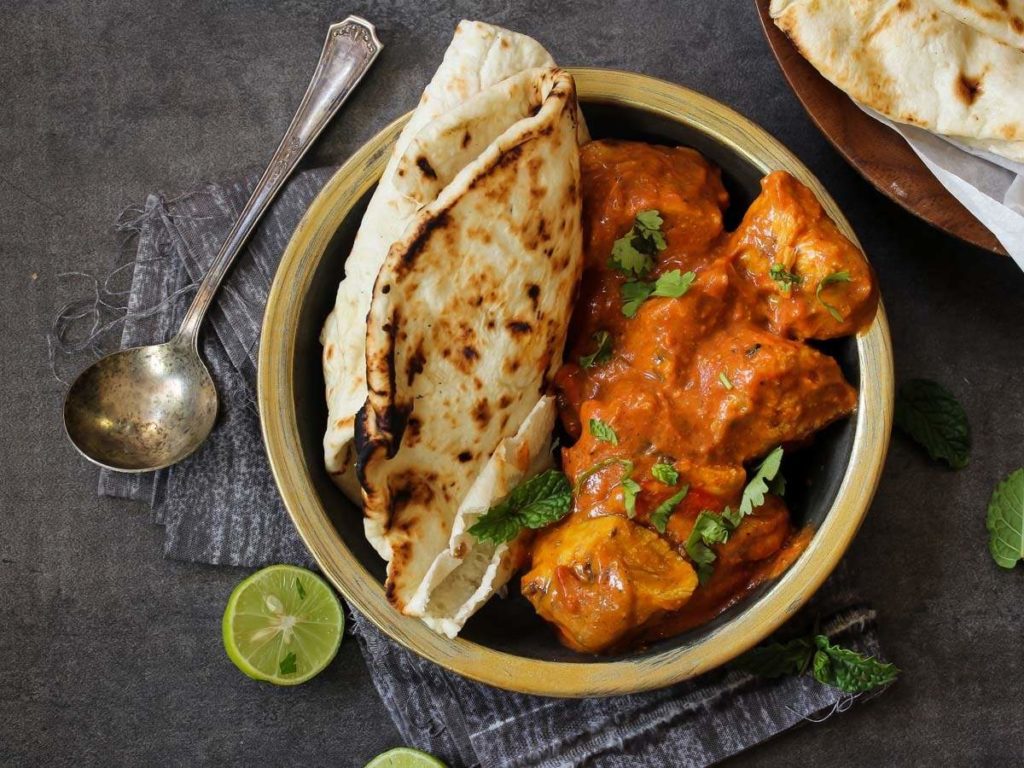 Try these super yummy dishes which will let you enjoy the diversities available around the country. So many flavours out there to try out and enjoy. For now, try these super fun dishes: Dosa, Butter chicken/Butter paneer, Tandoori meats, vegetables and bread, Samosas, Chaat, Daal Makhni, Keema, Lamb kebabs etc. Though there are multiple other cuisines to try out in India these are some of the super-fun ones.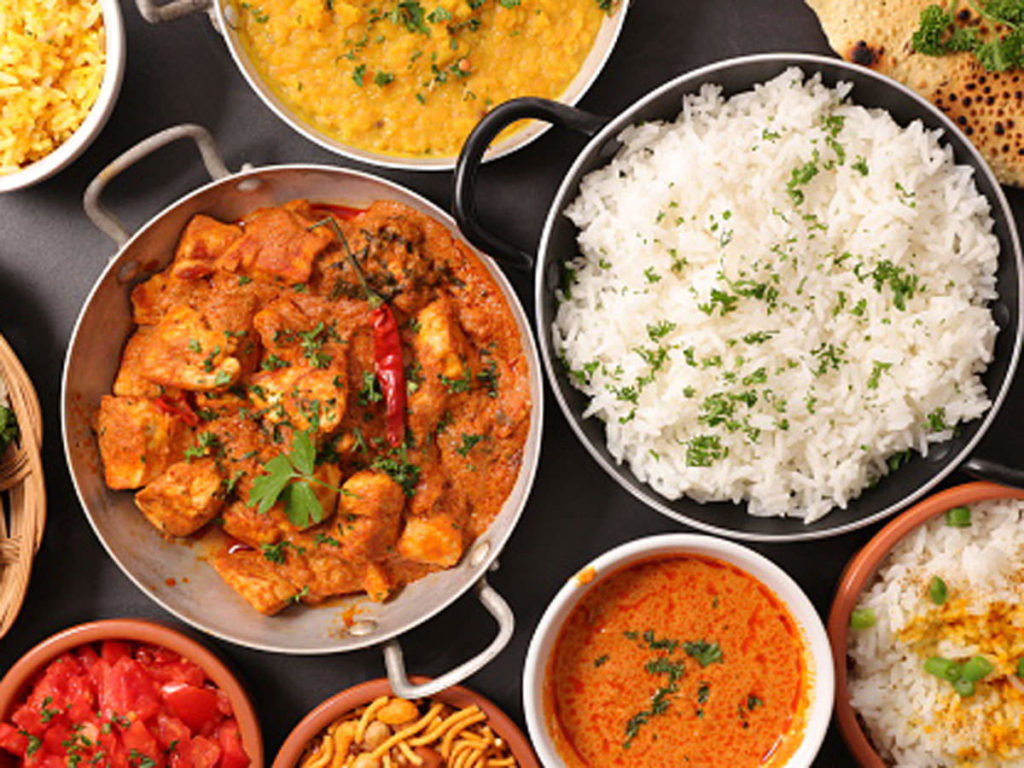 So these are the exquisite cuisines that one must try out at least once in their lifetime. For all the foodies out there, these are a true blessing. The flavours, the diversities and the amazing blend of culture make up these mouth-watering dishes. Along with that, these food items are the essence of Indian culture, everywhere around you will get served with these extremely delicious dishes. So what are you waiting for? Go and try these out.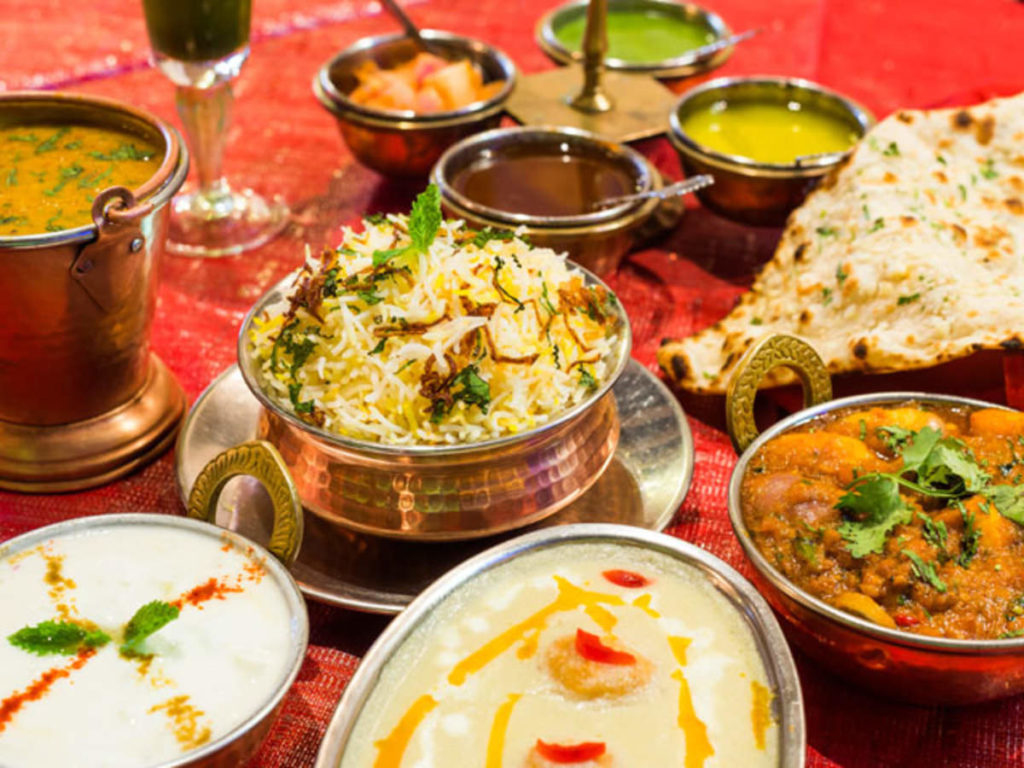 Food is a fundamental segment of every person's life and when it's available in a diverse variety, who wouldn't love to enjoy it. Inventions in preparation of cuisine are nothing new, in fact with each passing day the inventions just keeps on increasing and what better than this for the foodies who absolutely love the newest possible inventions in food preparations.