Discover What Makes Gulmarg Every Couple's Favourite Destination!
The most beautiful of all is none other than Gulmarg. Kashmir, as we know, is everyone's favourite destination because of the abundance of natural beauty that lies over there. For couples, it is an excellent location to visit and one can have loads of fun especially in the winters. Witnessing the snowfall is one of the most popular activities that is done here along with others. Kashmir certainly is the most captivating place in the country and that is because of the breath-taking scenarios that are present all around. Moreover, the evergreen and charming Gulmarg is an absolute beauty that is waiting to be explored by the adventurers and travel freaks.
Here you can see the beauty of Gulmarg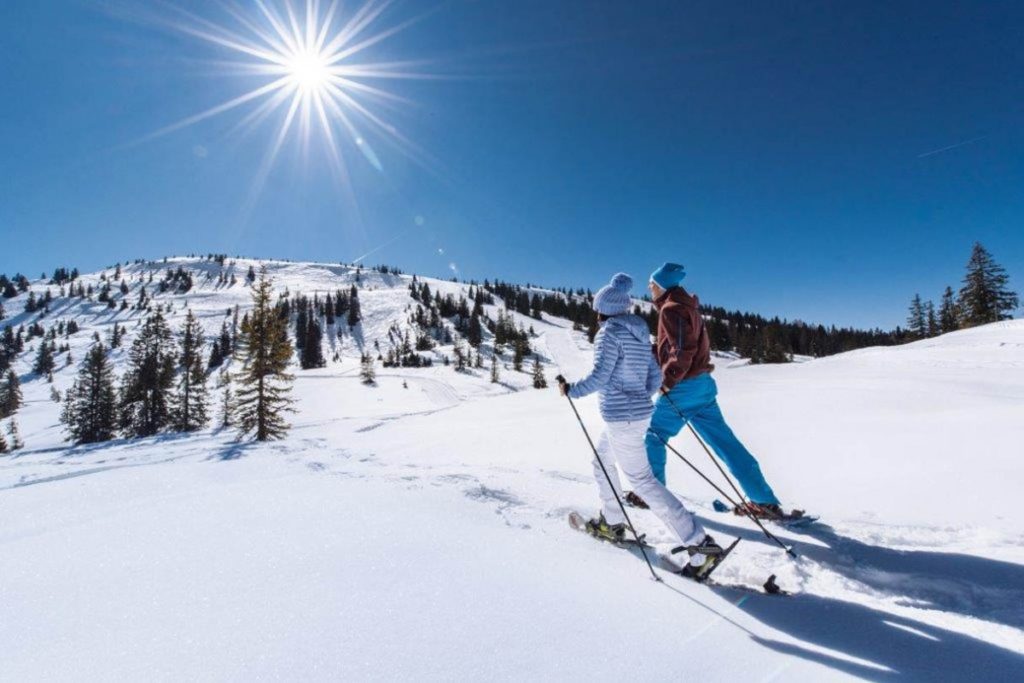 Gulmarg when translated, can be defined as "meadow of flowers". Earlier Gulmarg was known as "Gauri Marg". The place is filled with gigantic and snowy mountains with snowy surrounding, flowers and dazzling rivers. The ever-snowy environment enhances the beauty of the place in the most exceptional way possible. During the ancient times was used as an escape for the British. As a consequence of which they built golf courses to reduce their boredom. Three of these golf courses were specially designed for women. The fact that one of these golf course has been stationed at an altitude of 2,650 metres, makes it even more interesting.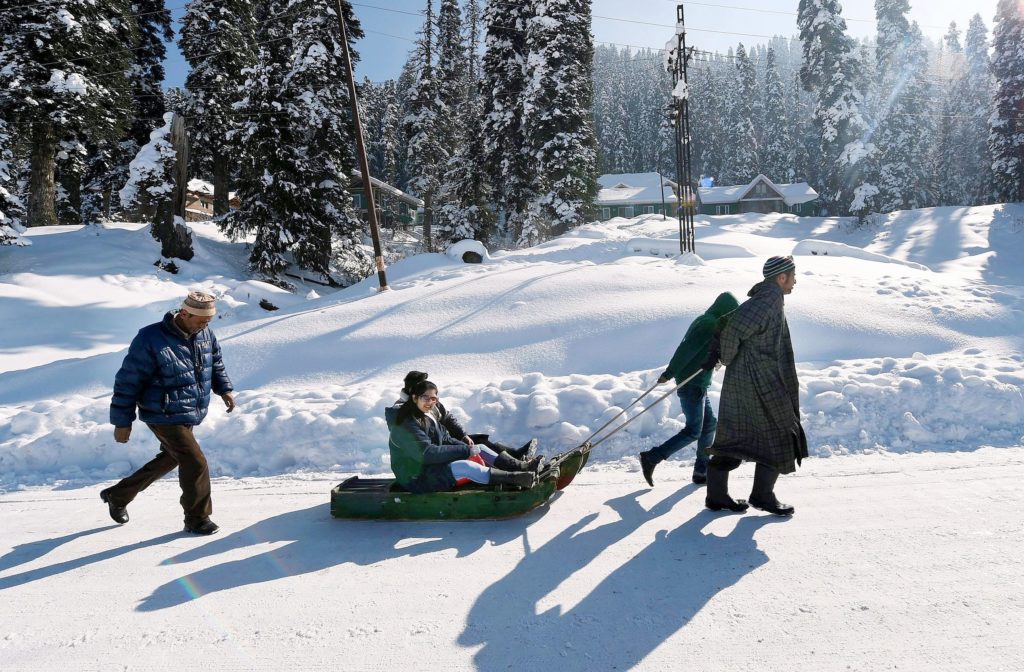 People who haven't yet visited Gulmarg, wonder which the best season to visit is. Most people don't know that Gulmarg is evergreen in all three seasons and can be visited whenever you wish to. But usually, people prefer Gulmarg to escape the scorching heat of the summers. And for the couples who haven't yet decided on which place to visit, for them Gulmarg is the best option ever. Away from the summer heat and the stressful lifestyle, It is an absolute paradise on earth that can easily be your destination this summer.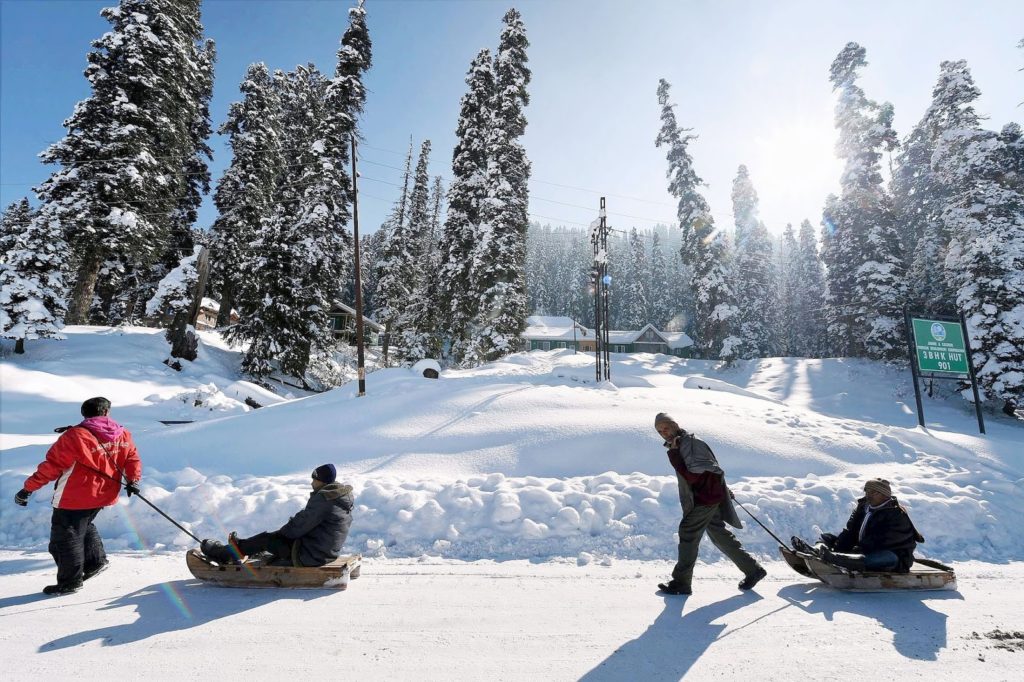 The scenic charm and fascinating environment in Gulmarg tempt people to never leave the place. The natives of the area, that live there are extremely helpful and friendly with the rest of the tourists and travellers. The areas to explore nearby are: Khilanmarg, Gulmarg Backcountry Ski Lodge, Ningle Nallah, and Himalayan Ski School are some of the areas to explore in Gulmarg. And the couples can spend some quality time observing and exploring the mountains and nearby locations a well. So, stop wondering and start planning your trip to this heavenly place.