Discover The Ocean World With Wreck Diving!
Diving is one of the most popular water-oriented sport which millions of people love to pursue. A bit little do they about its categories and the numerous ways of diving that exist and can also be practiced if people actually have some interest in them. One of the many ways to stay healthy and fit is to opt for a healthy lifestyle and what better than pursuing a sports activity. It helps maintain balance in the body and also prepares the people to tackle any challenges that might come their way. And all the variations of diving let us experience fun on a different level and that is why people must opt for such an interesting activity.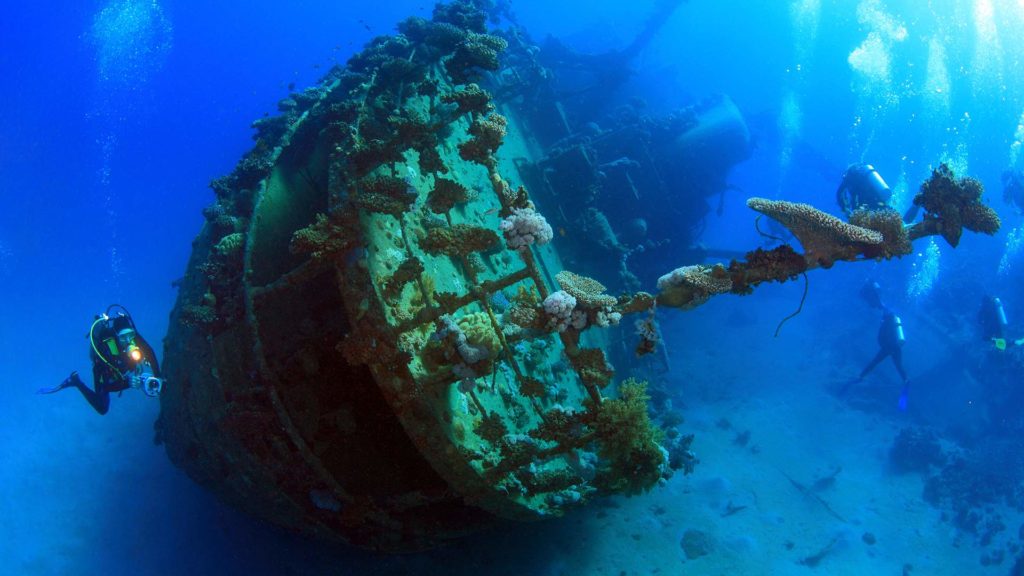 One of the most prominent types of diving is the Wreck Diving which enhances the fun. It takes on a breath-taking adventure under the sea and lets you witness the amazingness of the oceans & seas.
The different segments of Wreck Diving are:
Non-penetration Diving (swimming over the wreck)
Limited penetration Diving (within the "light zone")
Full penetration Diving (beyond the "light zone")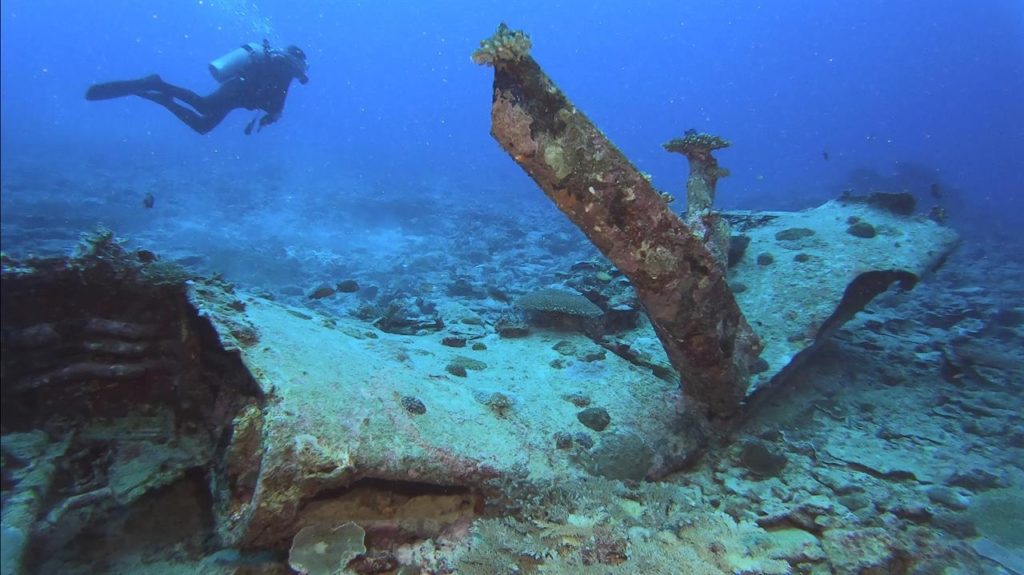 Apart from that, there are numerous reasons, because of which people adore going to the seas for Wreck Diving. Enlisted below are the reasons which prompt individuals to go on an exploration of the unknown that lies below the water. Sometimes unearthing the unknown can prove to be your greatest adventure, so why not pursue it with full enthusiasm.
Serves as an artificial reef, which further becomes a habitat for numerous marine organisms.
People get to discover several interesting parts and machinery.
Learning about the whereabouts of the wreckage.
The scuba divers get to test their skills.
The place of wreckage automatically becomes an integral segment of the underwater cultural heritage & is also a prominent archaeological resource.
Details about the geographical locations, oceanic environment and the quantity of loss that could have occurred, furthermore how to prevent such loss in the future.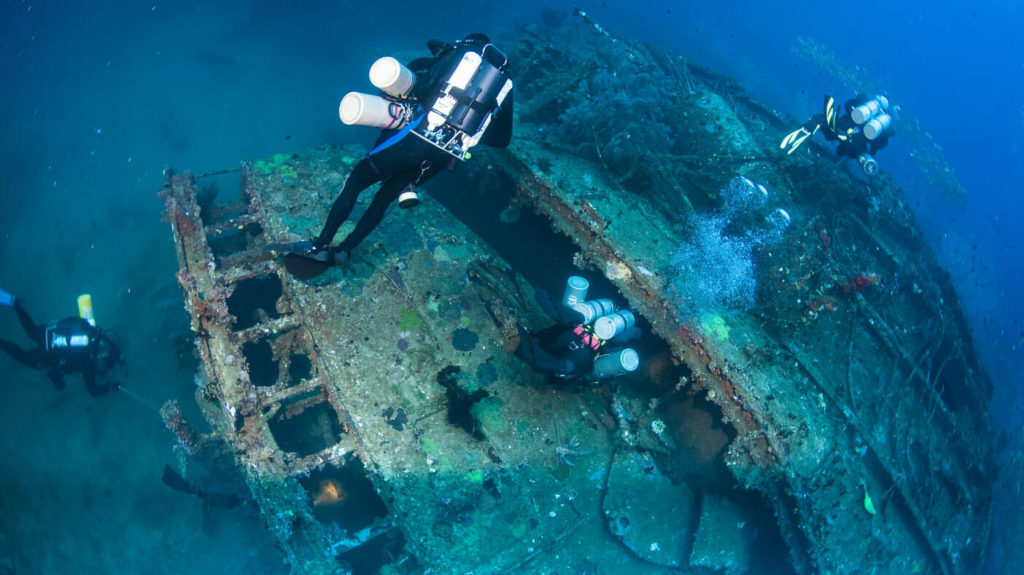 So why delay in your travel, make plans for the place you want to visit, and the activities you want to do on your expedition. Because, only when you travel and go on adventures, do you realize about the stuff you have been missing out on. There is so much to explore and experience in the world outside, so head out to experience all those things and take back beautiful memories with you.