Discover the Majestic Destinations Worldwide with Your Family!
When planning an international tour with the people you love, let everything on the vacation be amazing. Get brilliant ideas on how to do that by just reading this blog. Also the current favourite destinations. Today in this blog you will get to know about the favourite destinations of the year 2019. Go through our list of the current Majestic destinations around the world. There are many favourites and popular destinations but we present you the
5 best places for an international tour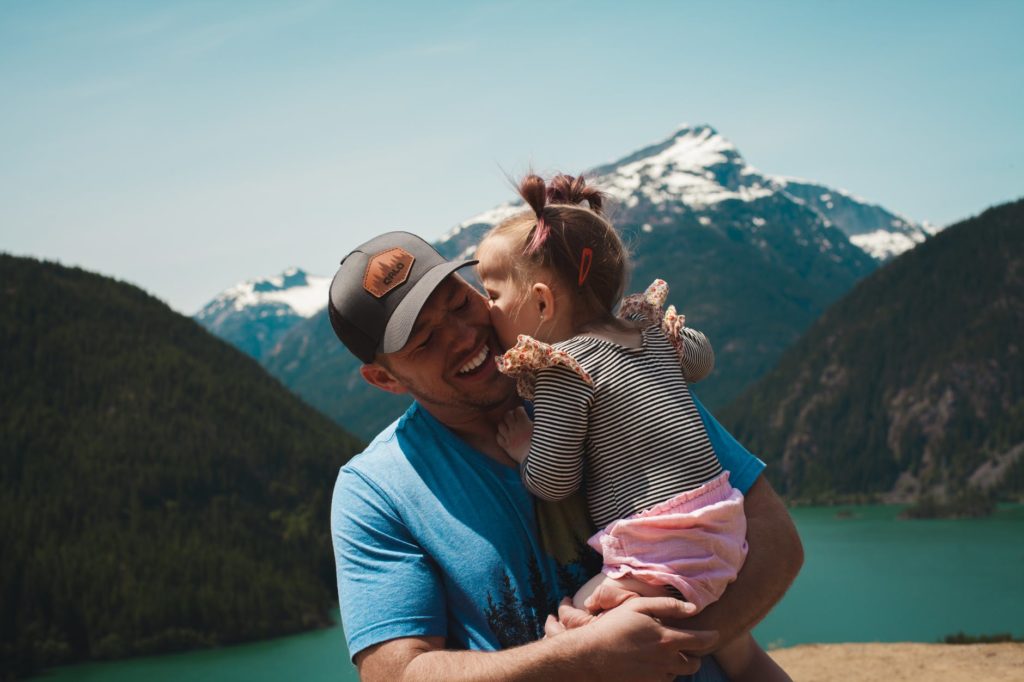 If you are amongst those who get fascinated by the term "travel" then believe me this blog is a must-read for you all. Millions of people all across, love to travel to different places, make new memories every day and live their lives to the fullest. But how many of them actually do it, I think there are only a few of those who have the capability to transform their dreams into reality. If you have the potential and love to travel, then that is all you need to travel worldwide and keep discovering new places each day. There are quite a lot of places here to travel and explore. Each one of these must be explored at least once in your lifetime. Explore the Majestic Destinations Worldwide with Your Family!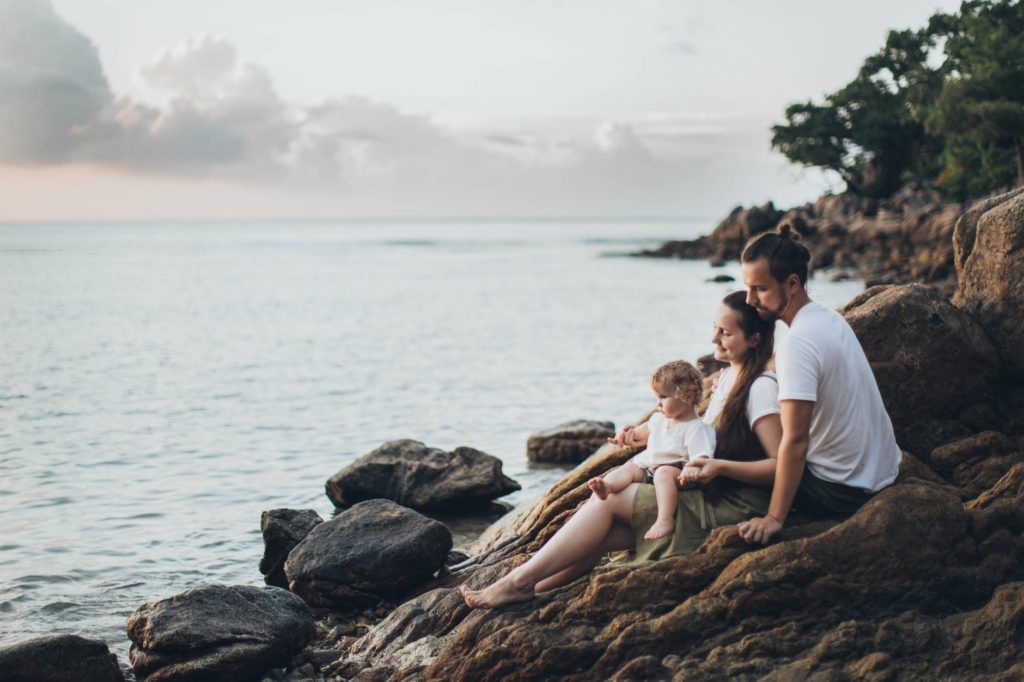 These are few of the most breath-taking and magical places that one must visit once in their lifetime. And when it comes to the international tours, everyone wants it to be just magical and that is why they need a genuine holiday membership for that. With Country Holidays Inn & Suites one can easily get to travel around in India and abroad. These holiday memberships comprise of multiple benefits for the families who need a break from their busy schedules.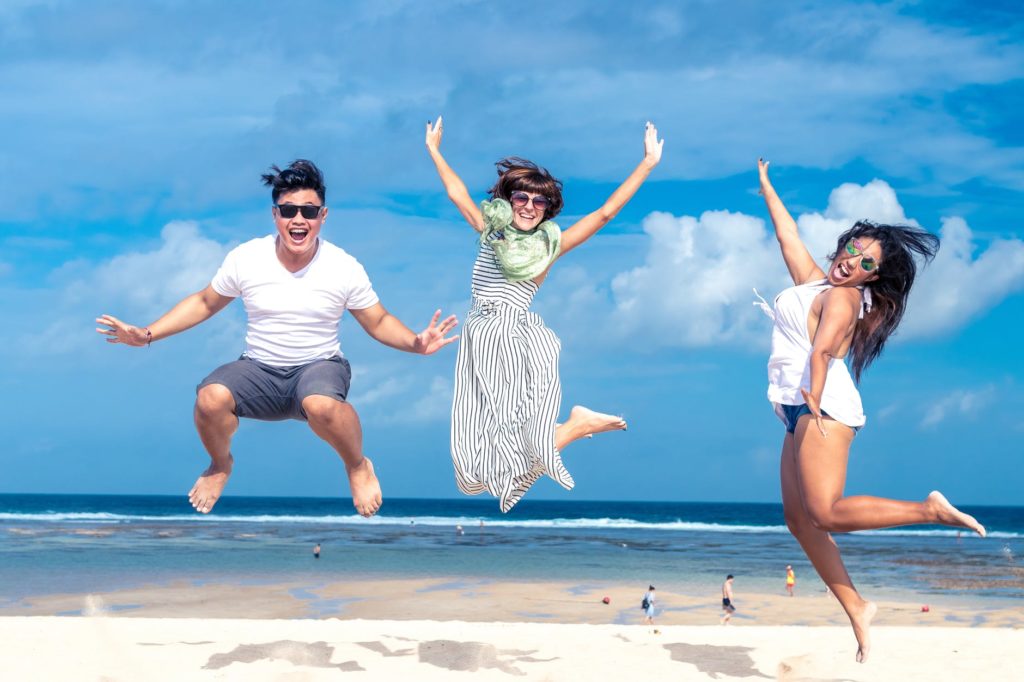 Going to international destinations always needs loads of planning as well as good knowledge about the place where you want to visit. There are millions of destinations where people can travel with their families and each of them holds something new and unique. If you are one of those people who enjoys to travel and explore the diversities of the world, then set your backpacks and wander off to an unknown land which you haven't ever travelled to. Travel certainly does bring out the good in people and removes every bit of stress that one may be going through. And when the trip's international, the possibilities to discover something new and great also increases.