Discover South India's Specialty: The Chettinad Cuisine
South India's design and creation, the Chettinad Cuisine consist of some of the best flavors, all combined in one and presented in its best form. This is one of the newest creations and super-amazing cuisine. Chettinad Cuisine is the specialty of the South and is used in both vegetarian and non-vegetarian dishes. Be it the traditional cuisine or some new invention, the Chettinad Cuisine can be used in both. The cuisine is actually an amazing blend of the vegetables/chicken and the spices. The most intriguing fact about this cuisine is the method in which it is prepared with complete dedication and attention. The Cuisine is bound to stay on your taste-buds forever.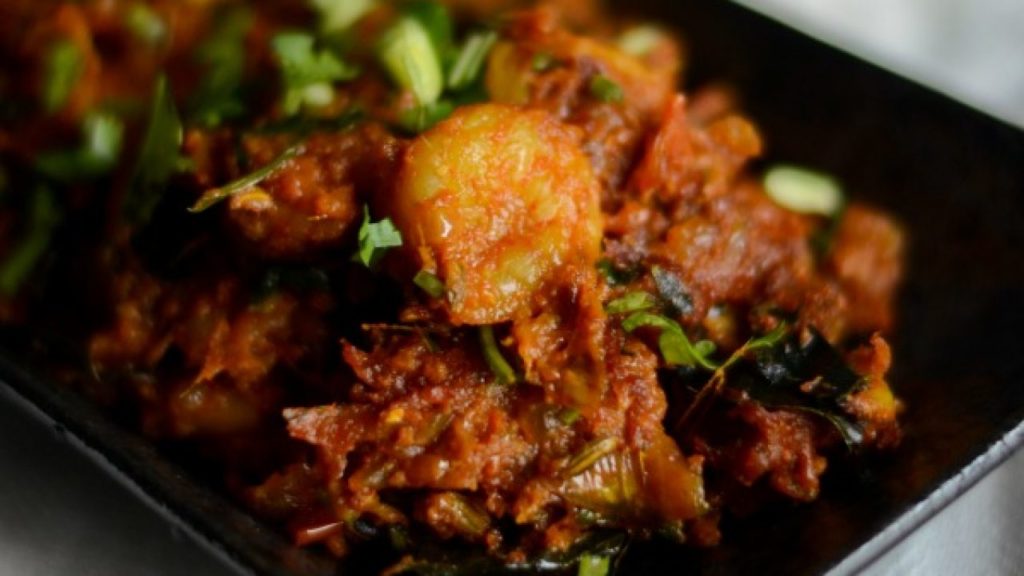 The most popular and scrumptious vegetarian Chettinad cuisine comprises of these: Idiyappam, Paniyaram, Vellai Paniyaram, Karuppatti Paniyaram, Paal Paniyaram, Kuzhi Paniyaram, Kozhakattai, Masala Paniyaram, Adikoozh, Kandharappam, Seeyam, Masala Seeyam, Kavuni Arisi and Athirasam. Major spices that are used in the Chettinad Cuisine include the following:  Anasipoo (star aniseed), Kalpasi (a lichen), Puli (tamarind), Milagai (chillies), Sombu (fennel seed), Pattai (cinnamon), Lavangam (cloves), Bay Leaf, Karu Milagu (peppercorn), Jeeragam (cumin seeds), and Venthayam (fenugreek).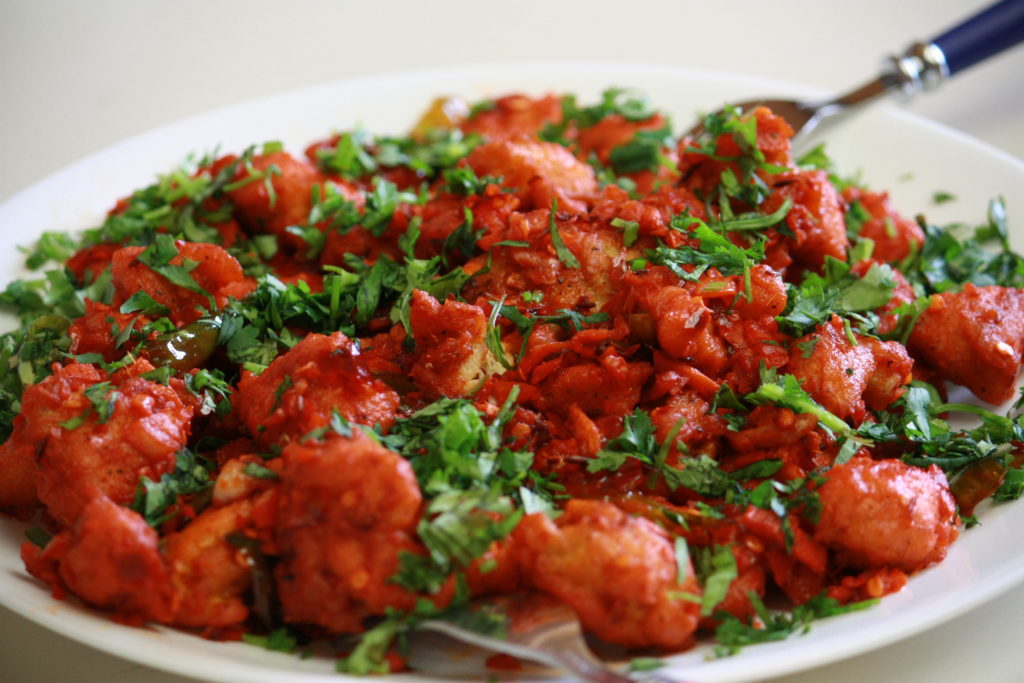 This Cuisine is, therefore, one of the most famous and popular amidst the rest of cuisine and that is because of the method of preparation and the beauty of the dish after it has been prepared. The alluring aroma of the dish intensifies the taste-buds of the people and lets them know the diverse taste that prevails in the dish.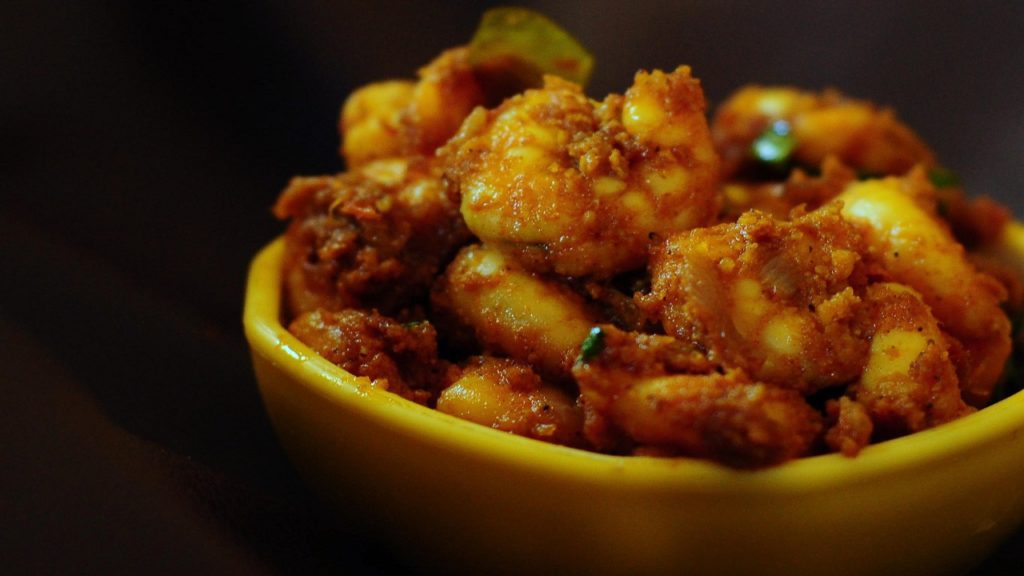 When in the Southern region of India, trying out the Chettinad cuisine is a must and that is because of the mouth-watering experience it provides for the people who taste it. There is something special about this cuisine that makes it different from the rest of the food varieties available over here. Enrich your taste-buds with this exceptional cuisine that is a must-try for all the people who are currently visiting the southern regions of India or are planning to do so in the future. People can also try out the Chettinad cuisine in the nearby South Indian Restaurants that will give them a faint idea about this delicious dish.