Best Place To Visit In Nainital
Uttarakhand is blessed with 'The Lake City of India', Nainital, a popular and endearing hill station with its splendorous mountain lake, the 'Naini Lake'; surrounded by the graceful melody of the 'KumaonHimalayas'. Situated at a height of about 2,000m above sea level, it is encircled by 7 hills or the 'Sapta-Shring' with profuse slopes and greenery, exhibiting a charming panoramic view. Tourists often visit this hill town for its scenic splendor and natural beauty and indulge in activities like shopping, horse-riding, boat paddling, mountaineering and trekking, hot-air ballooning, paragliding, golfing, or even dining to some authentic local and global cuisines.
1. Tiffin Top, Nainital
Alternatively known as 'Dorothy's Seat, is a perfect picnic spot on the 'Ayarpatta hill', located at about 2290m above sea level, overlooking the Nainital town and the entire Kumaon region, surrounded by Cher, Oak, and Deodar trees. Tourists and adventure enthusiasts visit this site, often in groups, while on their adventurous trips of hiking or trekking, and appease their much longed-for desires for rock climbing and rappelling. They also often get their pictures taken by professional photographers or photography enthusiasts, while also capturing the beautiful hill-top view; from one in a million picturesque and flattering viewpoints.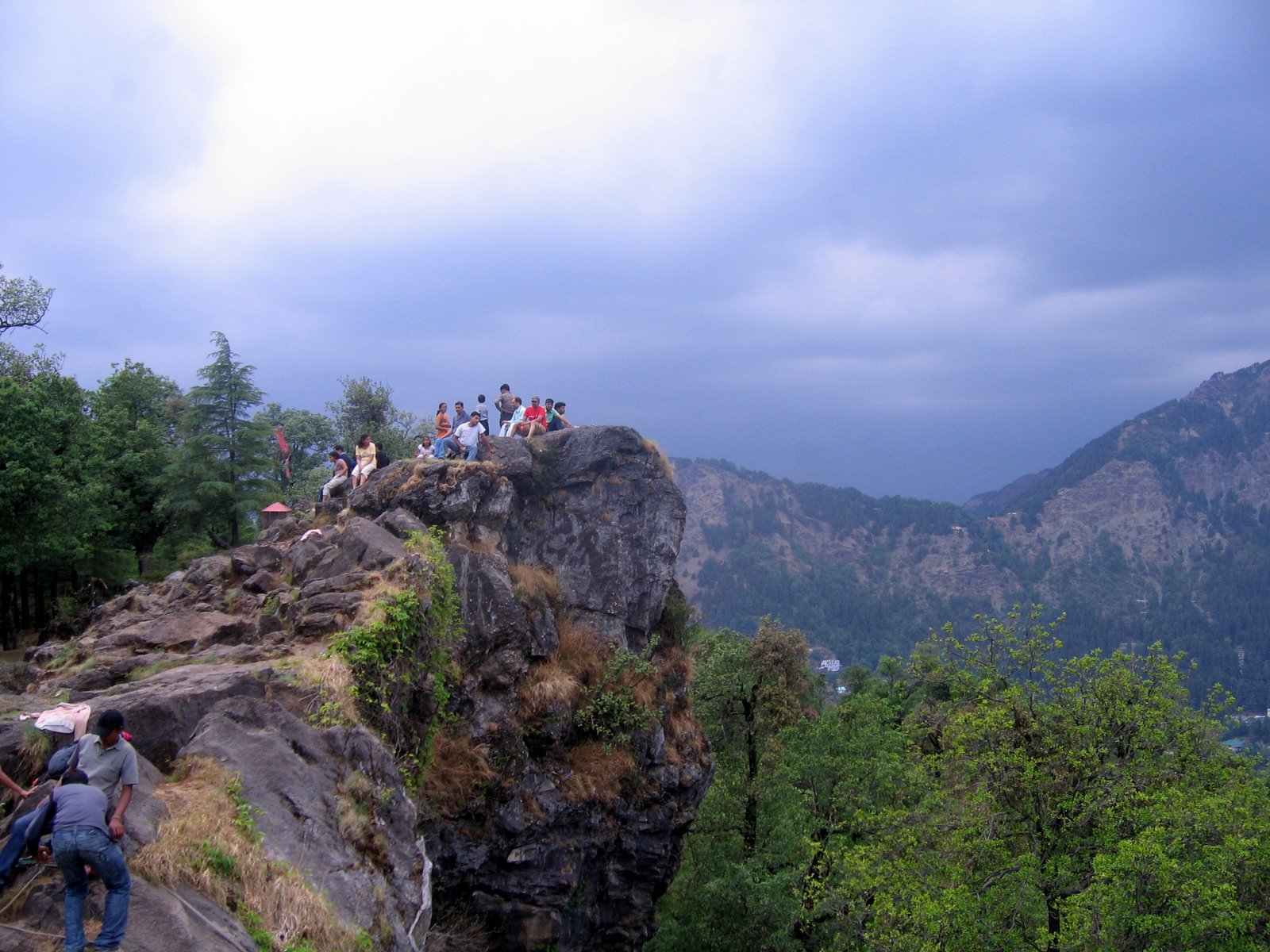 2. Eco Cave Gardens of Nainital
The Eco Cave Gardens is a fusion of several contrasting caves, situated in Sukhatal, in the Mallital region on the Kaladungi Road. These caves are homes to different and diverse animals, and so the caves are sized and named after different species; including the bat's cave, the ape's cave, the tiger cave, and so on. These caves are lit with petroleum lamps and tourists are often expected to climb up or crawl through these caves for exploration. The hanging gardens and the musical fountain part of this seemingly magnificent place are some of the major tourist attraction elements and features, making it some of the most popular and visited sites in Nainital.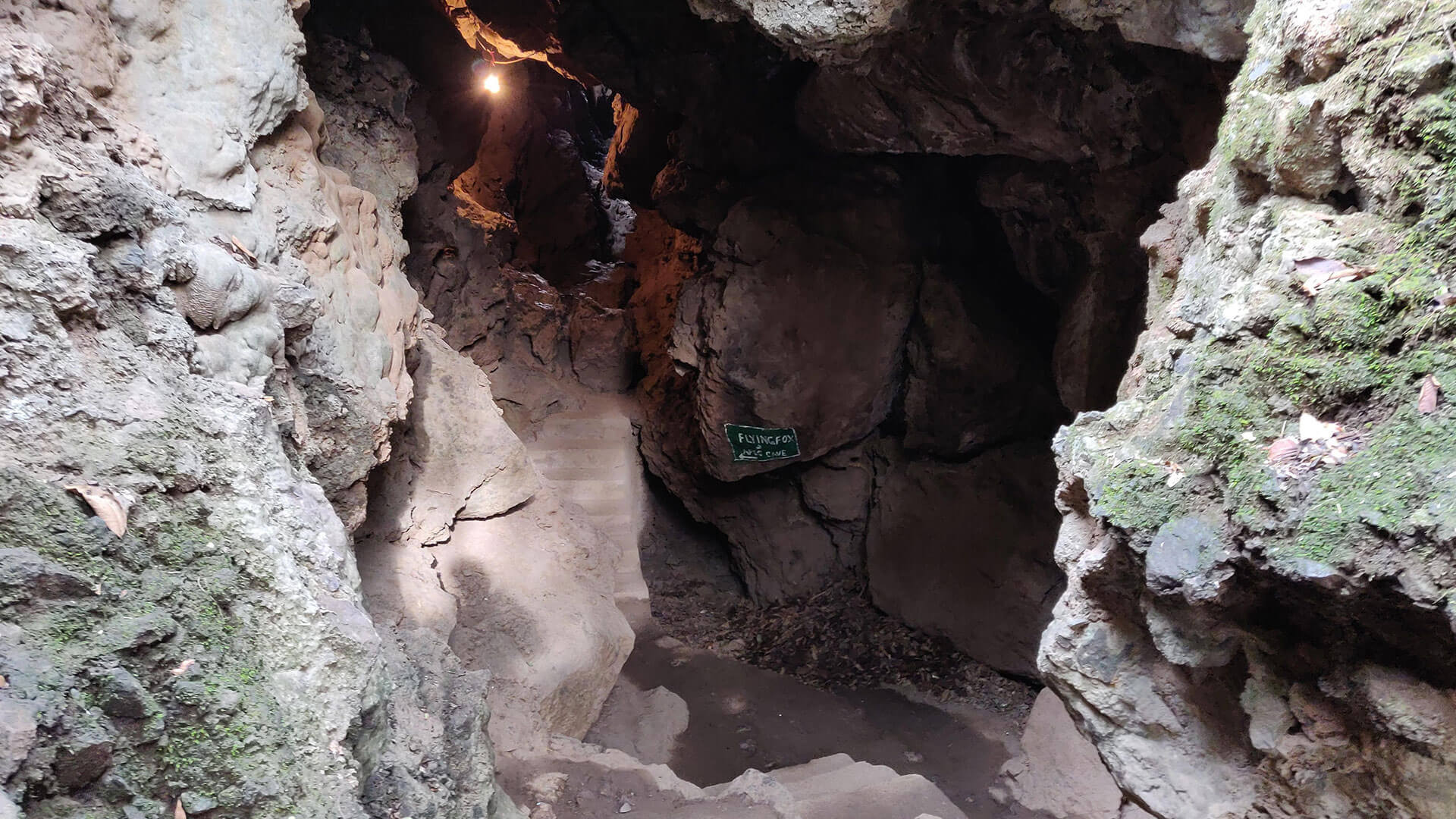 3. St. John Wilderness Church
Constructed in the year 1852, the impressively designed church, with its neo-gothic architecture, is an old Anglican church situated within a picturesque location surrounded by gigantic trees. While the exteriors look ancient and shattered, the interiors are well-kept and appealing, with stained-glass windows and well-polished wooden alters. Behind the church, one is able to view the graveyard dedicated to the lives lost during the landslide of 1880. Most tourists within the area or region, visit the church, especially on Sundays for the holy eucharist; while they dwell in the serene and tranquil surroundings of birds chirping and fresh air.