Best Place Around The World to Relax & Talk With Your Loved Ones!
Imagine a trip, with your loved ones, to an unknown land where all of you just stroll around and indulge in deep conservations whilst exploring something new and fascinating. The best ever planning for any trip right? Did you ever wonder about the thing that makes it so intriguing? It is the thought of spending time with your loved ones along with witnessing the enchanting scenarios present nearby. Out of the numerous options available on travelling, relaxing and chatting with your loved one is definitely the finest one.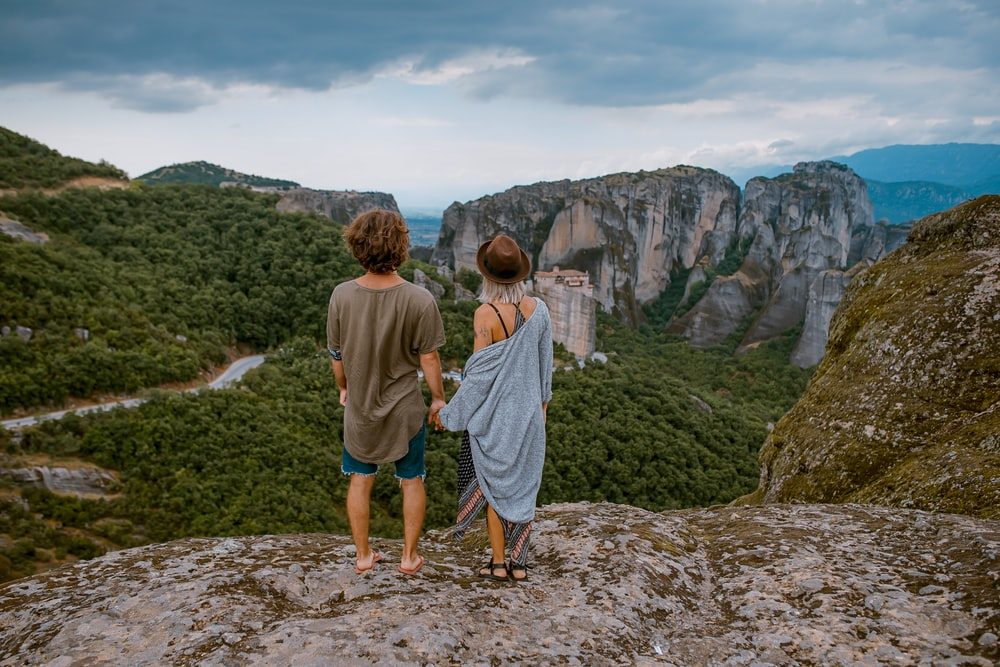 If we talk about listing down the options on which best place to visit, there will be a number of options on that. But it depends on the traveller and their mind-set. It is up to them to decide which place to travel to with their loved ones. Relaxation is a major reason why people even prefer going on holidays/vacations along with one other major reason which is getting to spend time with their loved ones which people don't get to do normally. People today have so busy routines that they actually don't have a minute to spend with the people they love or do the things they enjoy.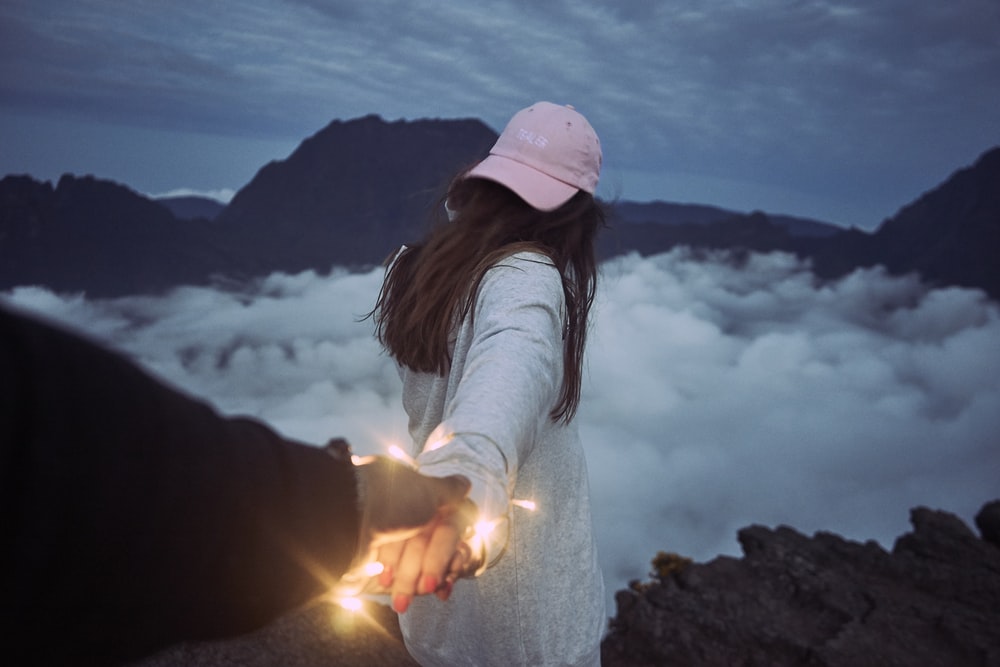 Apart from the obvious answers on which places one should travel, there are some offbeat destinations that exist too. These offbeat places comprise of lesser crowds which mean more peaceful days with the people you love. These destinations are as enlisted: Tromsø (Norway), Krabi (Thailand), Carcassonne (France), Hawaii Island (United States), Scandinavia (Europe), Portland (United States), Venice (Italy), Cambridge (England), Tasmania (Australia), Khonsa (India), Canary Islands (Spain), Wadi Rum (Jordan), Plitvice National Park (Croatia), Galesnjak (Croatia), Casablanca (Morocco), Verona (Italy), Liliw Laguna (Philippines), and Istanbul (Turkey) etc.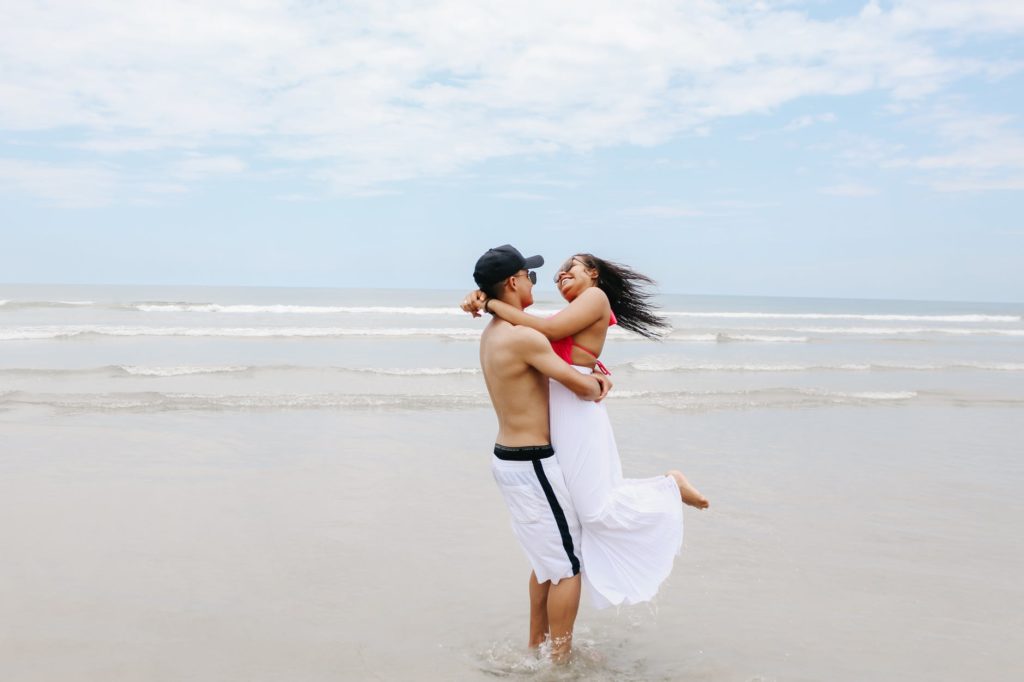 Other than these, there are multiple other destinations that are extremely beautiful in terms of the locations, monuments, places of tourist interest, cuisine, culture and much more. There are numerous places where people can take a walk together or spend some time peacefully. The real luxury in this modern world is actually getting the right amount of time to spend with the family or friends and that is why taking a break from work, every now and then is essential.