Discover Binsar In The Most Exceptional Way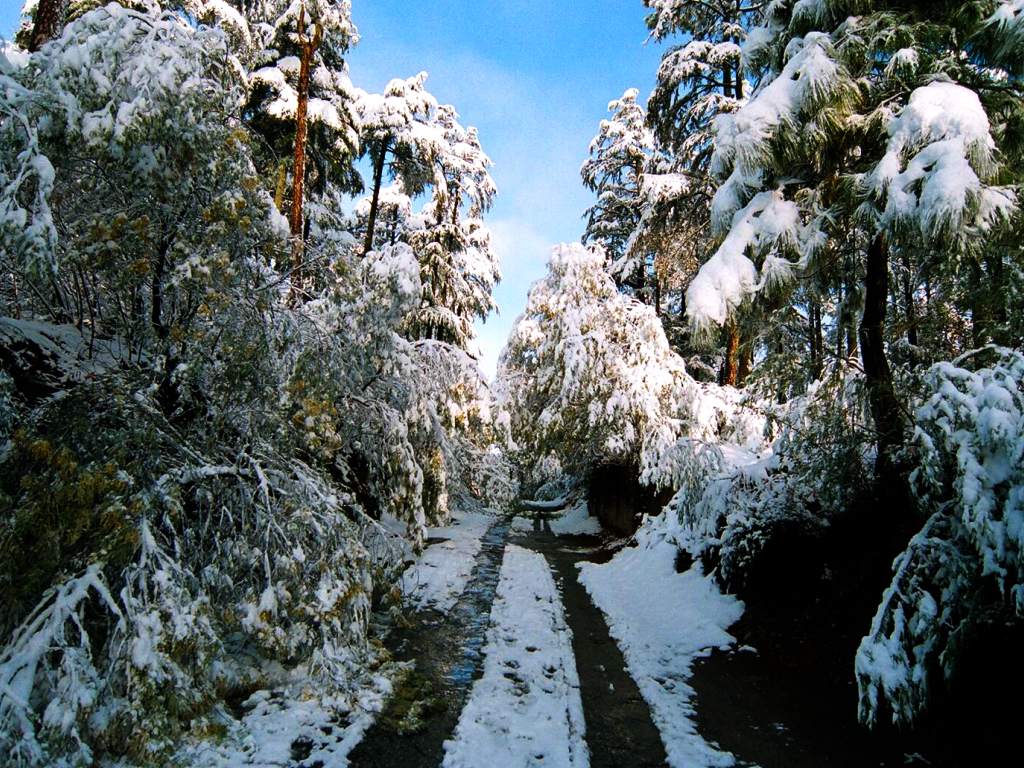 In the Kumaun region of Uttarakhand, lies an extremely breath-taking place which is Binsar. Quiet
and peaceful, Binsar is a perfect getaway for those who need some time alone to rejuvenate
themselves. Some of the must-visits in here are these: Binsar Hill, Binsar Wildlife Sanctuary, and Khali
Estate. Binsar is full of magical landmarks that are a heart capturing the experience for multiple people
who travel down there. Binsar is counted as the most beautiful location to travel to when planning
to escape for a weekend from Delhi. People can travel to Binsar with their loved ones and enjoy their
weekend in complete serenity.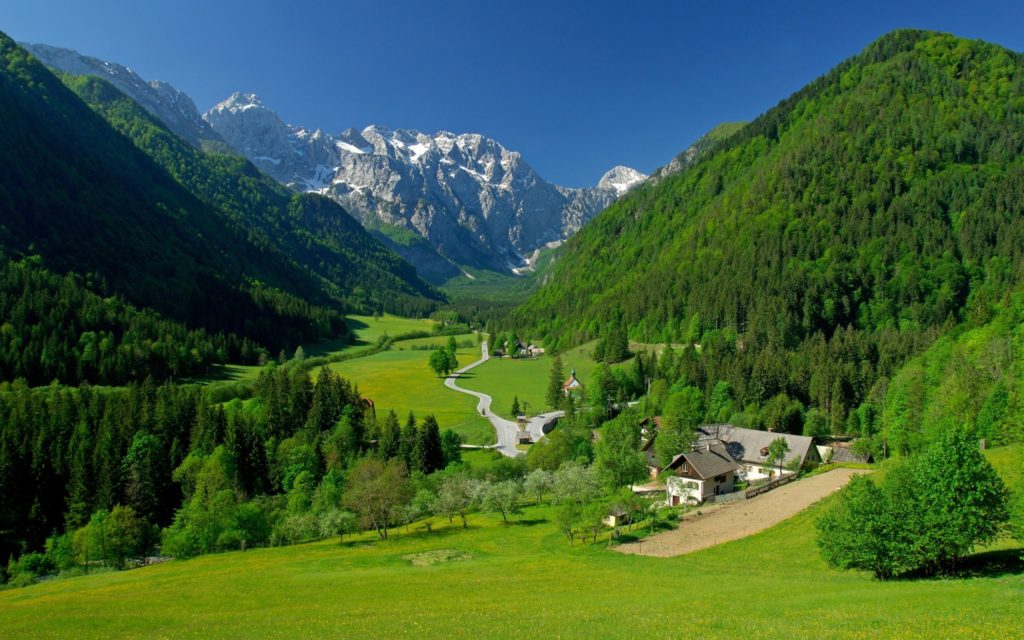 Some of the destinations in Binsar that are worth traveling to have been enlisted below. These
destinations are extremely beautiful and one can connect with nature by staying down here. Several
people even regard Binsar as the natural paradise land where they get to stay naturally and with
minimum assets.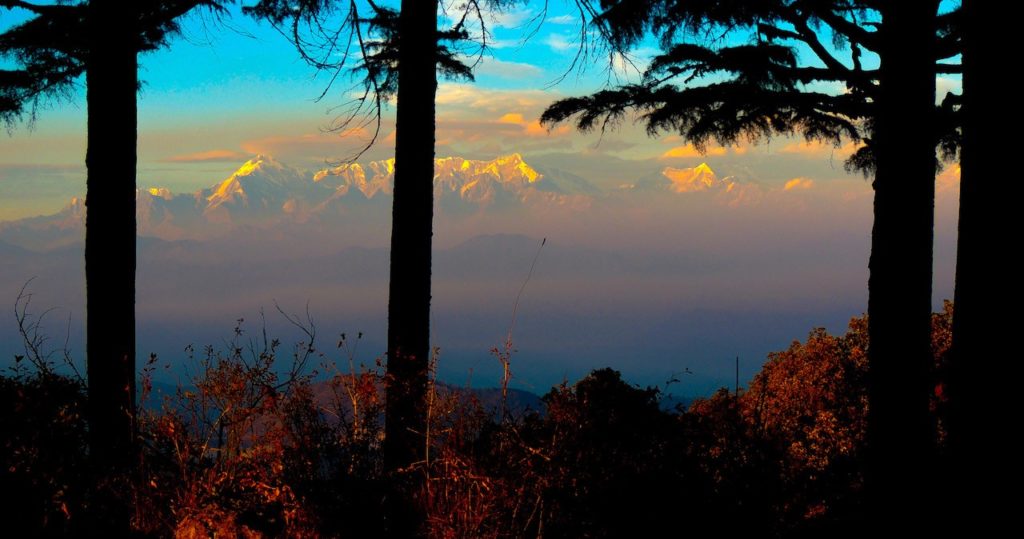 If you are thinking of traveling to Binsar, these are the places you should definitely
visit in there.
 Binsar Zero Point
 Bineshwar Mahadev Temple
 Mary Budden Estate
 Binsar Sanctuary Museum
 Gairar Golu Devta
 Pariyadeva Pashan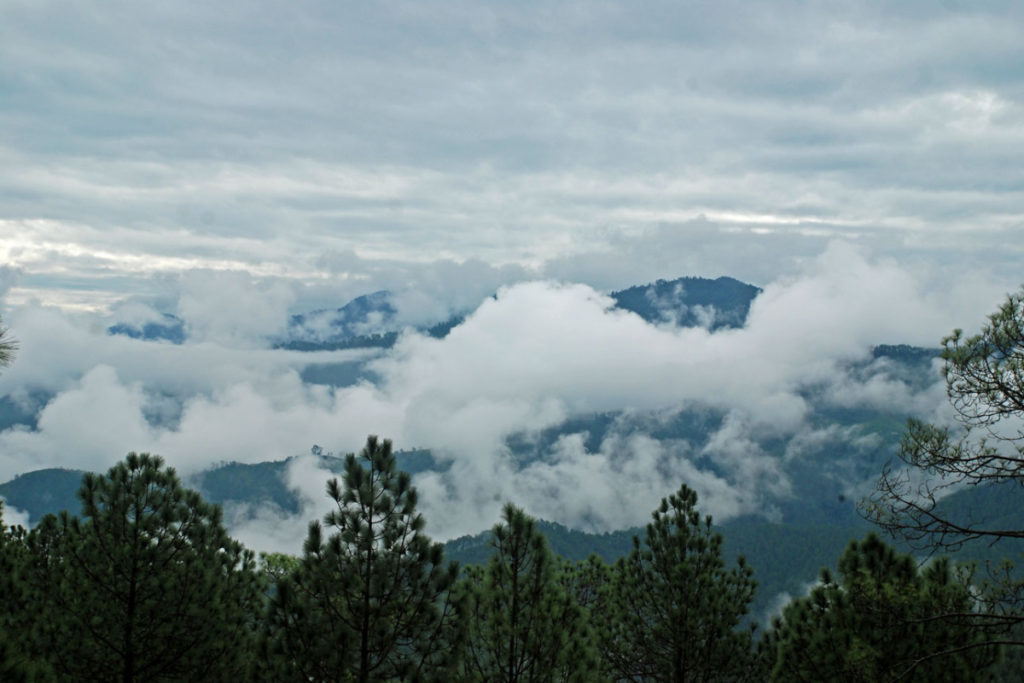 The Binsar Wildlife Sanctuary overlooks the following mountains & sculptures in the most
captivating way: Kedarnath Peak, Shivling, Trisul, and Nanda Devi. Tits, forktail, nuthatches,
blackbirds, parakeets, laughing thrush, magpies, kalij pheasant, monal, koklass pheasant, eagles,
woodpeckers and Eurasian jays are some of the rarest species of birds found here whereas leopard,
Himalayan goral, chital, musk deer, Sumatran serow, jungle cat, wild boar, black bear, pine marten,
the red fox, grey langur, rhesus macaque, red giant flying squirrel, and Indian muntjac are the mammals
which can be observed here too.rrtt